Messages

3,835
Reactions

14,464
Was just wondering what the general opinion is on the work being done by Roger from the Mudfossil University.
He takes those huge giant looking statues/rock formations, and finds traces of human organs and bones inside of what seems to be rocks. He claims strictly scientific approach, and apparently was able to extract DNA from the solidified blood cells. He says the DNA is preserved by a blood coagulant.
600 mile long dragon in Sahara
​
He went as far as claiming that the ridge looking formation is indeed a 600 mile (or something like that) long dragon. There is definitely resemblence there. He makes a lot of interesting points pertaining to that dragon. The totality of coincidences comes up to a ridiculous amount. But could there be a 600 mile long dragon though?
Roger claims that his desert dragon is holding the Eye of Sahara in her claw. He determined that the dragon was a female by the shape of her tail.
Coincidentally there is a
samurai sword
depicting a similar image on its blade.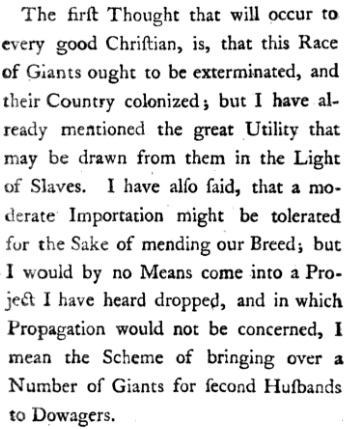 Any opinions?