Messages

605
Reactions

2,372
Dolmens what are they exactly? what are your thoughts? I don't believe they were tombs and to my modern mind they don't seem like a very easy way to make yourself a little house.
If you are unfamiliar with Dolmens, here is a good overview from wackipedia with some excellent examples.
Dolmen overview
Then we have everybody's favorite cantankerous fellow ( I really do appreciate all of his work, he has opened my eyes in many many ways) but I'm not so sure his explanation here really addresses all the problems with these Dolmens. Especially when you see the size of them in Montana. But they all fit a world wide pattern and I think referring to them as the Giant's Playground is an apt description as any. These are the remains perhaps of our very oldest civilizations.
Montana Megaliths
Dolmens and Megaliths in Montana
Apparently in 1903 some interesting discoveries were made in the same area and of course never heard of since. More stolen/hidden history.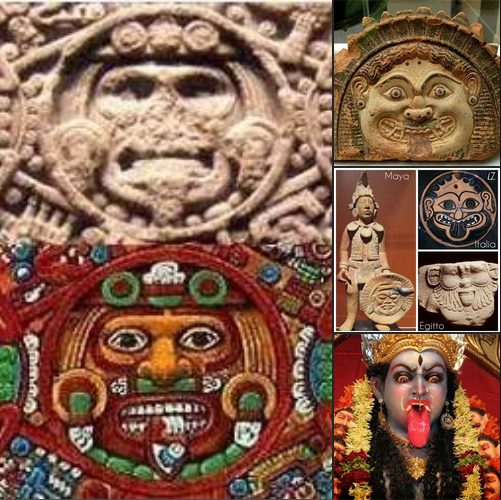 Last edited: