Messages

3,998
Reactions

15,541
I am not a big believer in this
Mandela Effect
thing, but after being tipped about the horizontal lines on the NYC Twin Towers, I took a look. Sure enough, I do not remember these lines. This could be due to not paying attention, or to the
Mandela Effect
. Unfortunately I do not know which one it is.
What about you. Do you remember seeing the lines?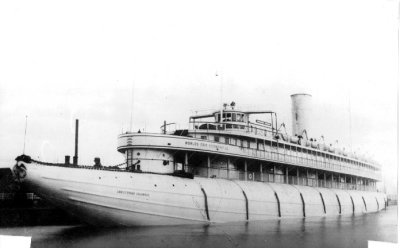 ​
And in general, what do you think about this alleged collective misremembering of specific facts or events?
Some think out there that the phenomena could be caused by the
Large Hadron Collider
. Any opinion?