Messages

603
Reactions

2,794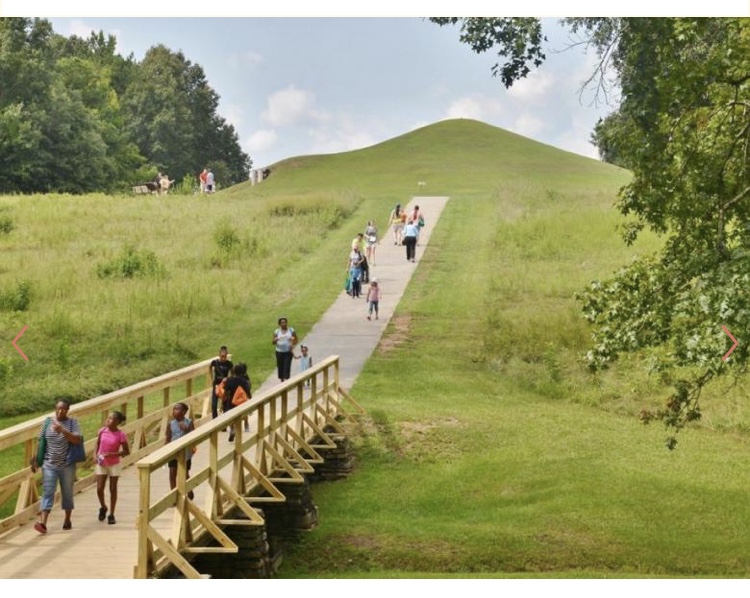 Anything strange about wearing virginal white to a black tie funeral?
Were these women marrying the Martyr to Justice? I don't remember Lincoln owning a harem.
But maybe he did free these ladies from something, in his belief system.
​
"I give him the most solemn pledge that I will to the very last stand by the law of this State, which forbids the marrying of white people with negroes."

Not the Great Emancipator: 10 Racist Quotes Abraham Lincoln Said About Black People
​
It is very hard to find a photo of the horse train online, but there are art works of it.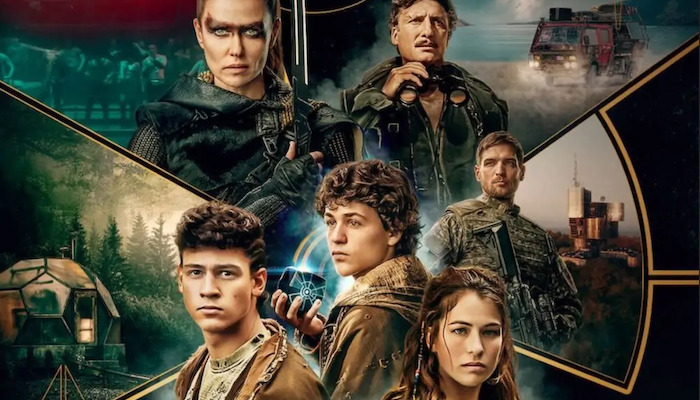 ​
"And inasmuch as they cannot so live, while they do remain together there must be the position of superior and inferior, and I as much as any other man am in favor of having the superior position assigned to the white race." Not the Great Emancipator: 10 Racist Quotes Abraham Lincoln Said About Black People

This all looks familiar to me, and yes of course it is Dutch.
Zwarte Piet
​
Every year in the Netherlands good old bearded St Nick has a procession through the streets with his black slave Peter
Zwarte Piet is said to be black because he is a Moor from Spain Zwarte Piet - Wikipedia
The Dutch won independence from Spain in 1648
Dutch Revolt - Wikipedia
Zwarte Piet is the Dutch's former Spanish master, made slave.
Europe has tried hide this through iconoclasm
Iconoclasm - Wikipedia
, but it is clear these are Spanish aristocracy defaced.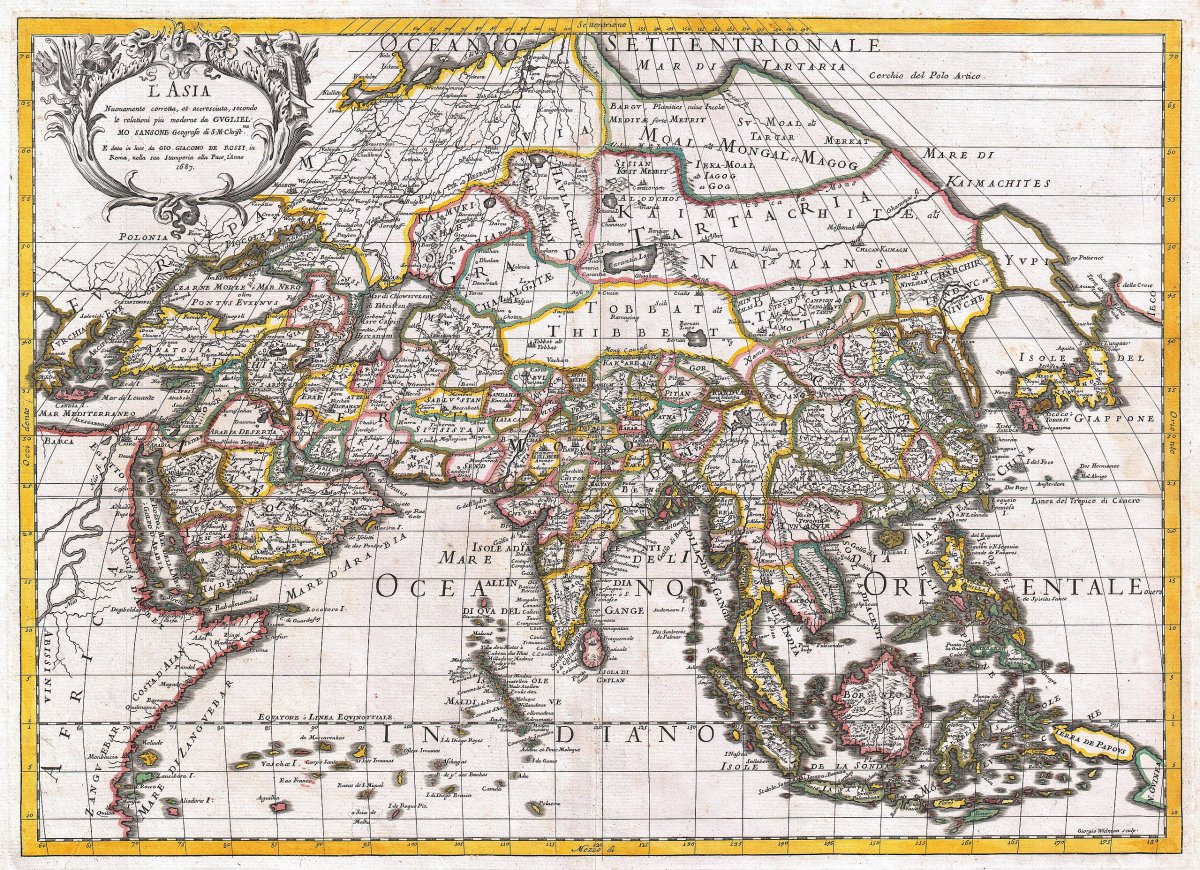 And some random black European nobility here.
And random art of the Spanish Moors attacking a starfort in the Netherlands.
With the Moors in mind I think we can get a better understanding of what slavery was in the South.
It was not the
race base corporate plantation model
were were taught.
It was probably closer to the Moor tradition of being able to buy a wife and extended members of your agricultural family.
With all races being equal potential slaves.
There were prominent black slave holders, and it explains the black Confederate soldiers willing to die for a cause.
The Confederate army was integrated, and the blacks received equal pay. That was not the case in the Union.
"…I will say in addition to this that there is a physical difference between the white and black races which I believe will forever forbid the two races living together on terms of social and political equality." Not the Great Emancipator: 10 Racist Quotes Abraham Lincoln Said About Black People
These two Confederates enlisted together and are said to have loved each other like brothers.
This would explains how Thomas Jefferson wrote "all men are created equal" while owning slaves and being deeply in love with Sally Hemings.
But he deserves his own thread.
"Our republican system was meant for a homogeneous people. As long as blacks continue to live with the whites they constitute a threat to the national life. Family life may also collapse and the increase of mixed breed bastards may some day challenge the supremacy of the white man."
Not the Great Emancipator: 10 Racist Quotes Abraham Lincoln Said About Black People
​
Last edited: