Messages

752
Reactions

3,230
Ok hold the phone! thank you BStankman! I have been searching for this particular building style, I have seen it somewhere else, but have never been able to find it again and it's not Santa Maria, so I do know there are more out there.
The Basilica de Santa Maria has a particular building feature, the roof line, the front gable/peak, whateverthehell it's called. While not identical it's extremely similar to the Treasury and Grand Temple in Petra. This picture, you can't see the doors as well, also extremely huge and downsized doors for today's smaller humans.
Basilica Santa Maria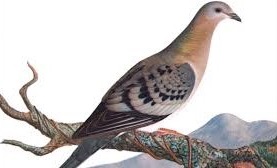 The Grand Temple Petra, also please note the size of normal humans in comparison to the doors.
And the Treasury building in Petra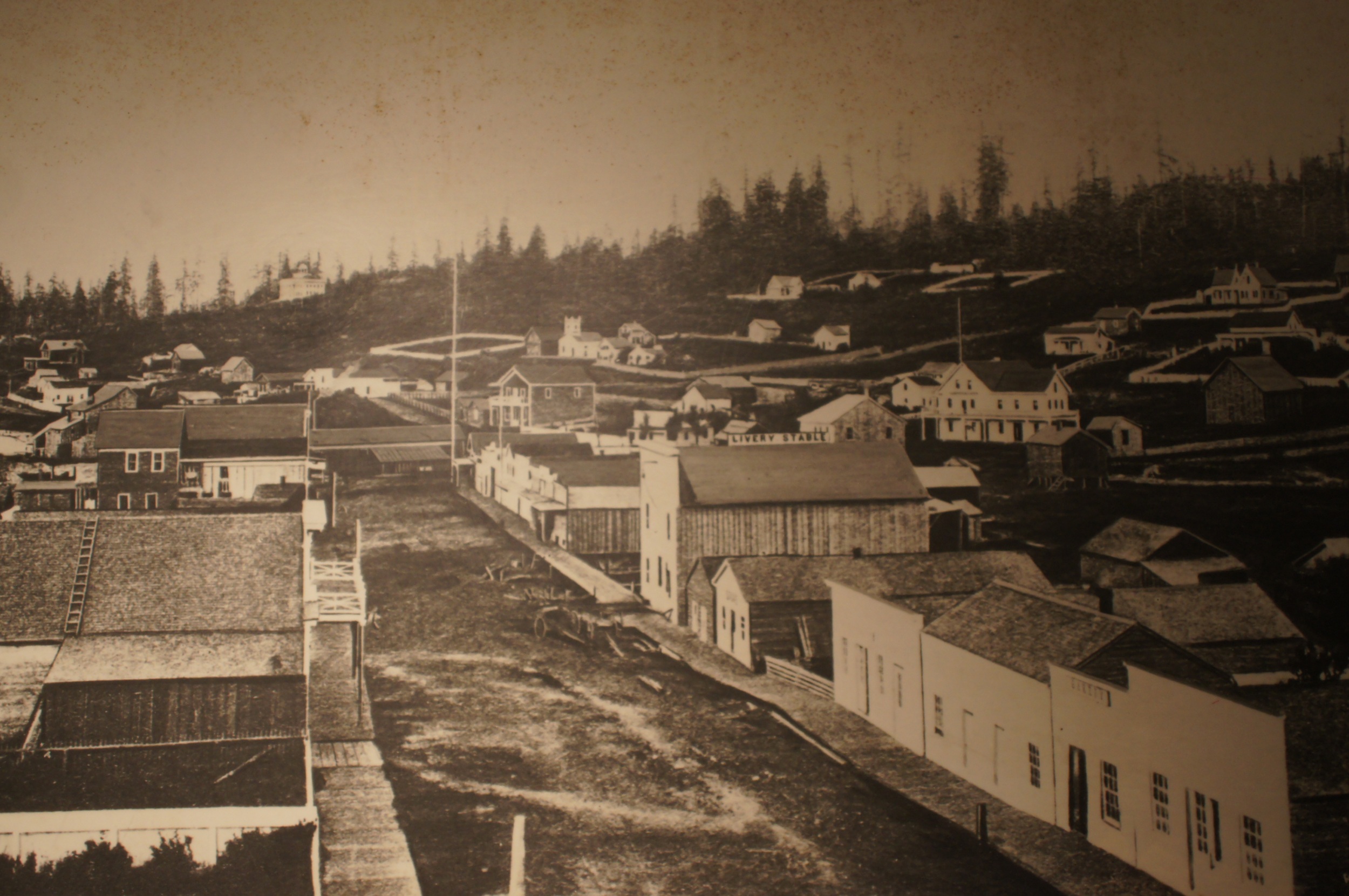 ​
Last edited: