Messages

256
Reactions

973
1785 Continental Map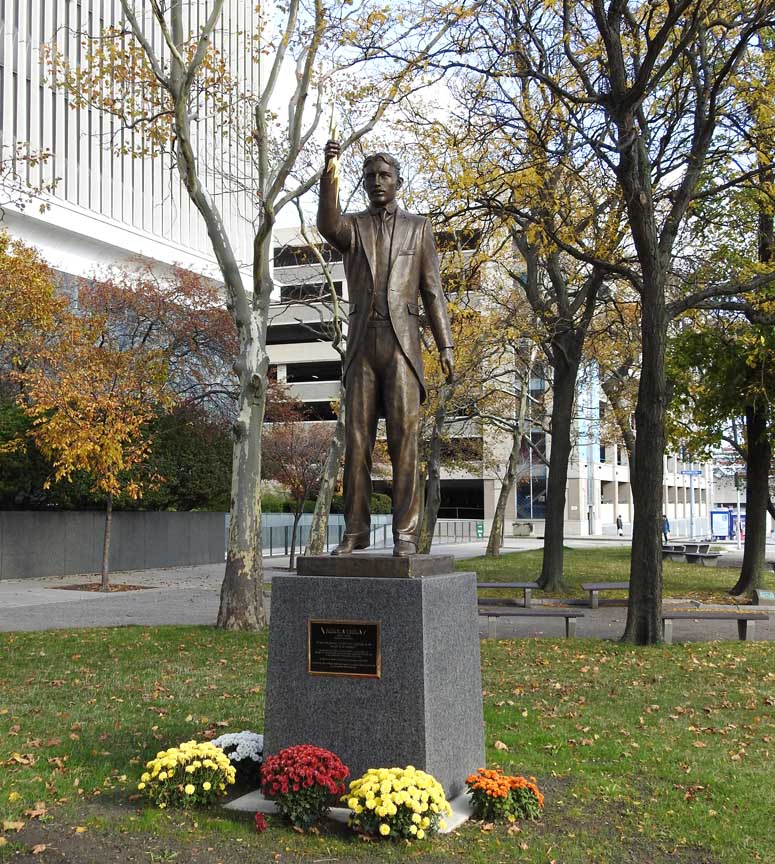 1853 Country Map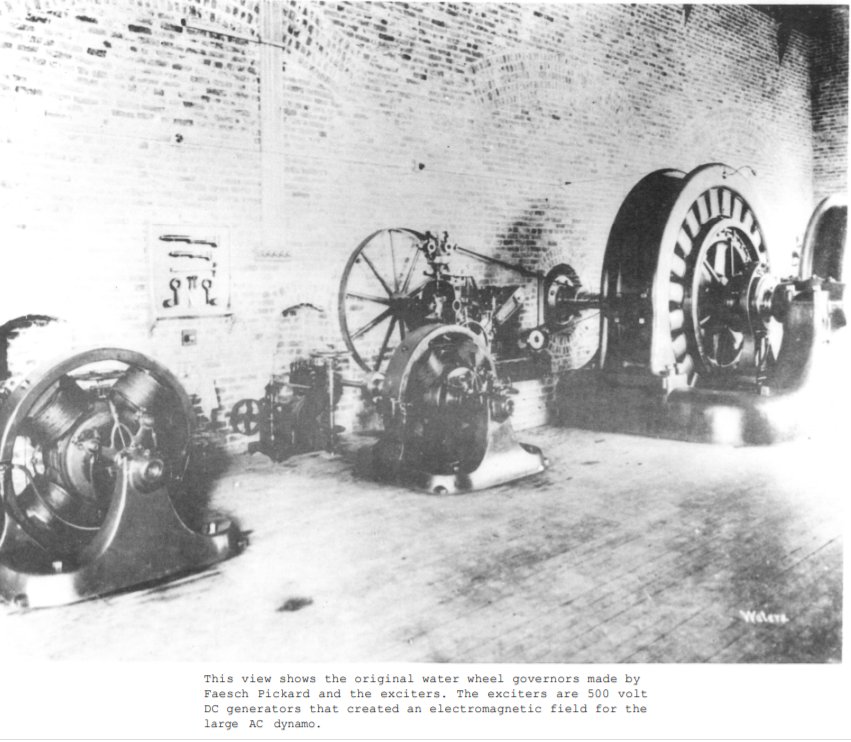 ​
What I'm noticing in the 1785 map:
Australia who? I only know Magallanica, aka Terra Australis. That red square bit sticking up is New Guinea.
Lush green Sahara
Lush green northern America and Eurasia
Lush green Magallanica
The Arctic region was a frozen continent named "Land of the Night People"? This isn't the only old Japanese map that shows this.
Greenland was Fulantea, or Wolandia if you go by Chinese pronunciation.
What I'm noticing in the 1853 map:
Goodbye Magallanica and Land of the Night People.
Japan and Korea the same country?
The heck is going on in the Americas?
What do you guys see?
Let me know if you want any bits translated, although some of the text is really hard to make out, especially on that second one...