Messages

337
Reactions

1,995
Crikey! I've been postulating this for years, not everything ever build was a Temple or a tomb, it's getting to be outright laughable, the mainstream explanations. But yeah I do think more and are people are waking up to the absurdity. Temples and tombs, it would seem the ancients did nothing else but worship and bury people.

All a person has to do is pull their head out of their arse and take a look around at all the clues in stone, there are so many similar and exactly the same building techniques.

I like the New Earth lady too, sometimes she might lose me, but just from the enormous amount of work she has done categorizing ancient sites all over the Earth.

Megaliths.org Directory of Ancient Sites

I have also found a hook to get people to open their eyes. The video on the Earth being essentially one big mining operation. You can get the most skeptical person to about fall off of their chair, I've done it with 3 people so far and it works every time.
I'm glad you've had success opening people's eyes. I haven't. I have come to the conclusion that
they literally are not seeing the same thing I am
. I mean, how can I know what they see?
I think a person's frequency has everything to do with it. Maybe when I show a person pictures of planets that look like this: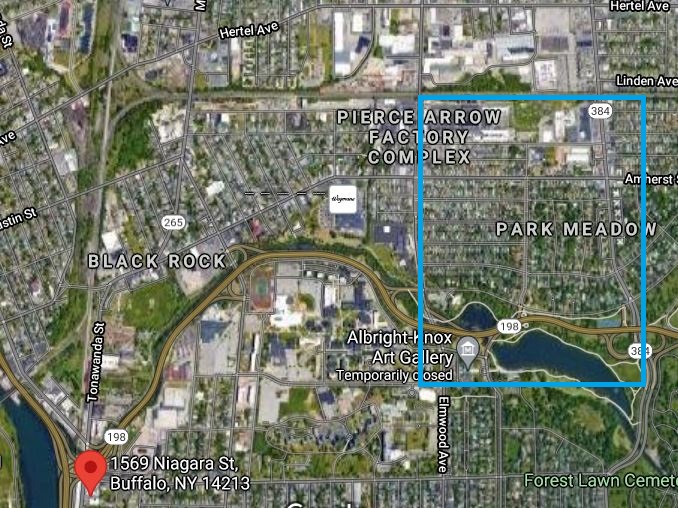 Maybe they see this: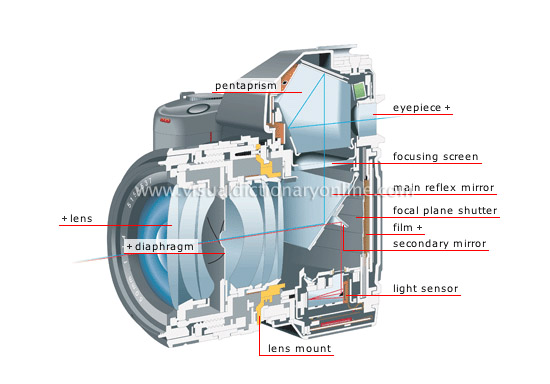 Maybe that's why people think I'm crazy.
I think the higher frequency we are, the more we see things in terms of energy and light. The lower frequency, or more "dense" person sees physical matter.
And on another subject (kinda), have you been having weird dreams about planets lately?