Messages

575
Reactions

3,023
Isn't it interesting that the
Amundsen–Scott South Pole Station - Wikipedia
Is not visible on satellite images?
In fact the entire of inner Antarctica is simply the color white, and doesn't look like true satellite images at all.
Not only is most of it just a diffuse white, the mountain parts have a lower resolution than the Nokia 3310. Clearly someone is interested in not providing high-resolution satellite images of both the north and south pole areas.
Why is the USA the only nation with a base directly at the pole? Also there is no base around the pole within a 700-800 miles inwards. Then inwards we have bases like
Vostok Station - Wikipedia
By now we should be able to get satellite data that goes down to the tree level. (And we do have other maps than google where those mountains are more visible. This just as an example of the sloppiness at work here. But even the "high resolution" on the right is incredibly pixelated when you zoom in more). Make no mistake, this pixelation is
additional
work. Someone took the original data and filtered it.
I don't really doubt the fact that there is indeed
this station
at the pole, but they make it hard to believe everything surrounding it, with such obfuscation.
Think about it, this is one of the most important achievements of humanity in the 20th century and we don't have any satellite proof of it's existence.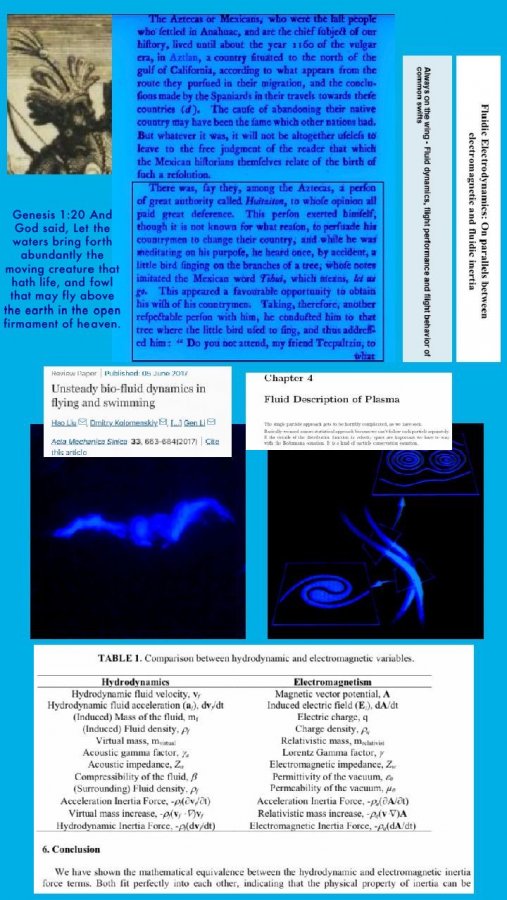 ​
The south pole in all of its glory: (Yes, this is supposedely a satellite image)
BTW,
this
is how a real scientist reacts to a camera, if you want to get a break from all those NASA fakers:
Tunnels as tall as the Eiffel Tower discovered under Antarctic ice sheets | Daily Mail Online
Updated: NSF Picks Lockheed for Huge Antarctic Support Contract
Air New Zealand Flight 901 - Wikipedia
Last edited: