Messages

2,972
Likes

9,598
Ancient Romans are credited with construction of quite a few of remarkable buildings
(we know it's questionble)
. Here is an example of some of those:
Top 10 Magnificent Ancient Roman Architectures
.
Amphitheatre Nimes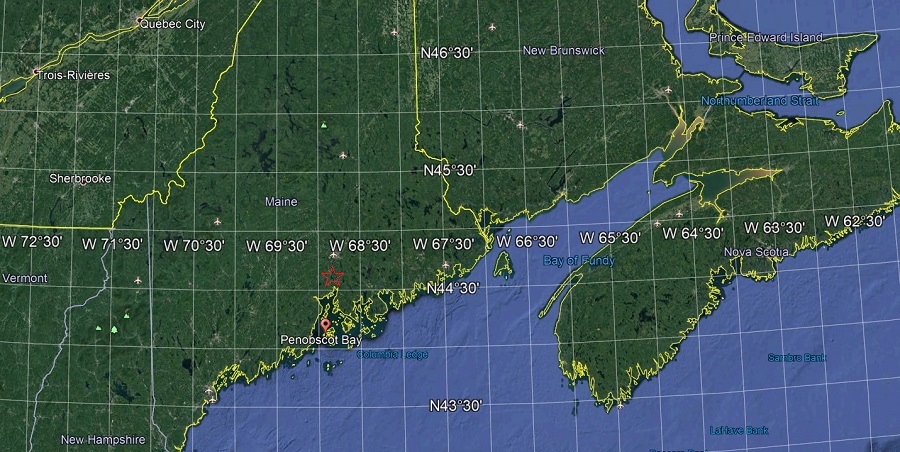 Sure mathematical calculations were required to engineer buildings of such complexity, yet Roman Numerals are anything but user friendly. The decimal Hindu–Arabic numeral system with zero was developed in India by around AD 700. A distinctive West Arabic variant of the symbols begins to emerge around the 10th century.
And I'm not even talking about decimals, fractions, or anything of that nature. Here is an example of some "simple"
calculations
using Roman Numerals.
746+124=870 [=] DCCXLVI+CXXIV=DCCCLXX
46×12=552 [=] XLVI×XII=DLII
78+36x42=1590 [=] LXXVIII+XXXVI×XLII=MDXC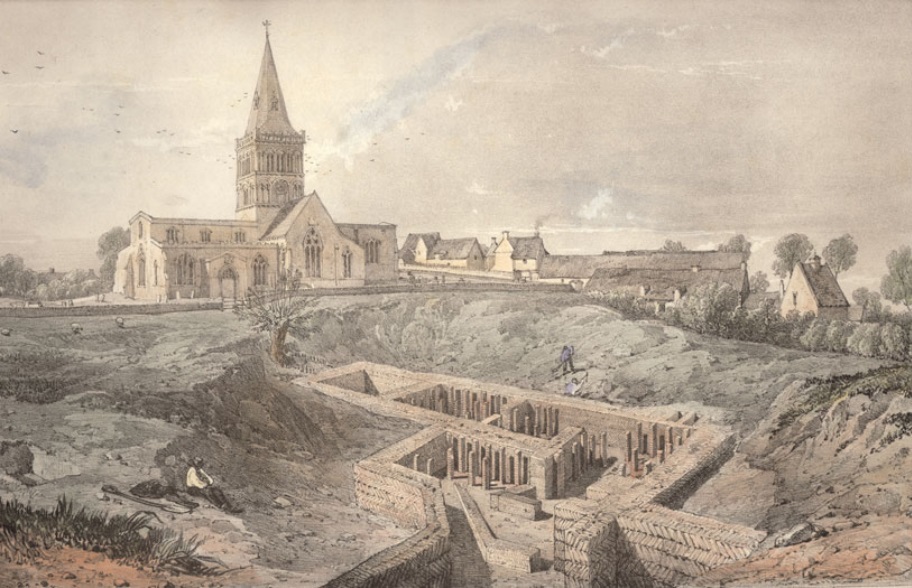 * * * * *
​
We use calculators for adding a few currency units here and there. What did Ancient Romans use to calculate complex numbers? Even simple ones are beyond hard. Of course we can say that they had plenty of practice... but really?