Messages

243
Reactions

1,237
I was first introduced to this idea maybe 3 years ago by the wonderful Silvia Ivanowa of
new earth
fame. She kept saying stuff like " one single architectural style on every continent" but she never really had the images to back it up. Right before watching her show I had just purchased magicians of the gods so I was open to the idea of a world spanning civilization. I never finished the book because I quickly realized that what really needed attention wasn't some 12,000 years ago civilization but one much more recent. So I set out to better understand what exactly she was getting at. I created
r/historicalstreetview
to aggregate examples of this anomaly. Most all of these examples are explained away by the mainstream history as colonial architecture but does it fit? They want us to believe that before building homes, roads or public services and hospitals they had to build these ornate government buildings? And completely forget to do any landscaping at all? Usually colonial style architecture is presented as much more crude, utilitarian and practical than the examples i've gathered, like this image
Nairobi Kenya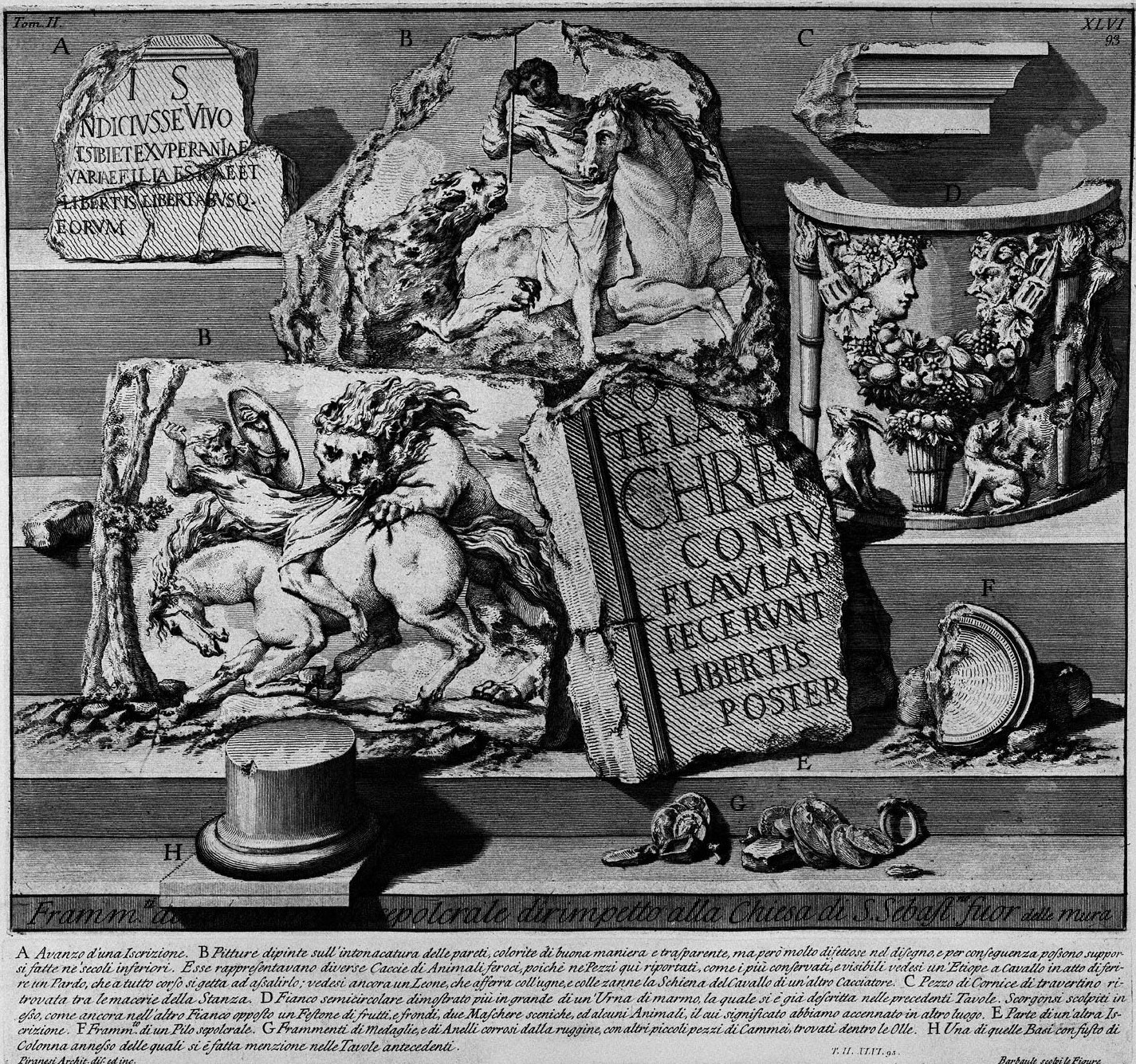 Algeria
​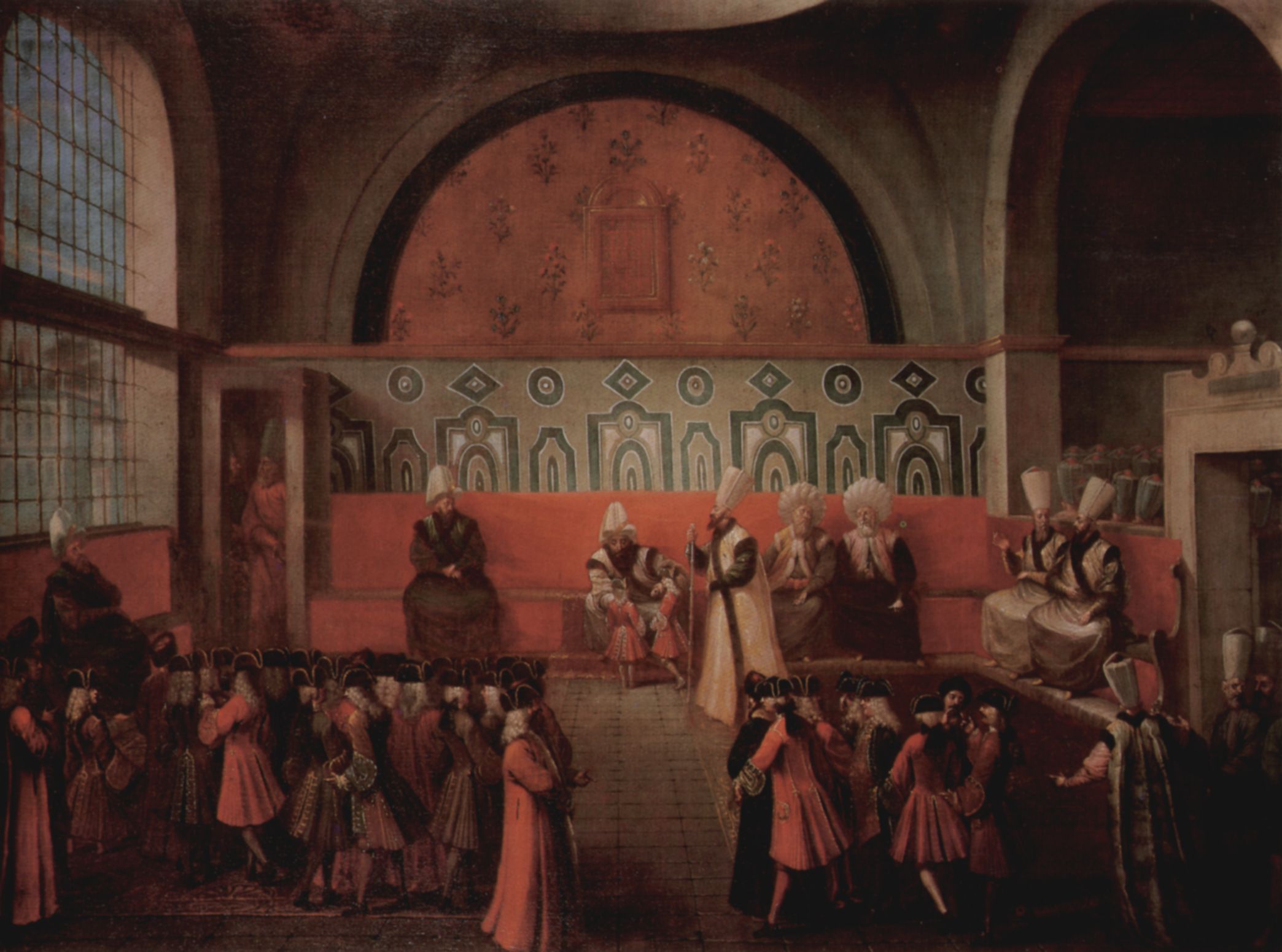 South Africa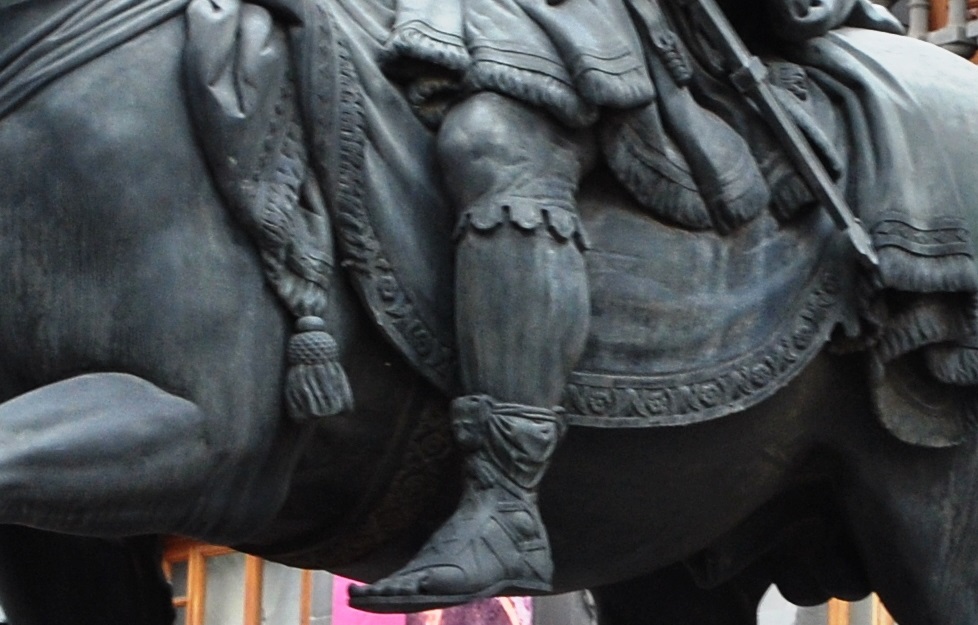 Tanzania​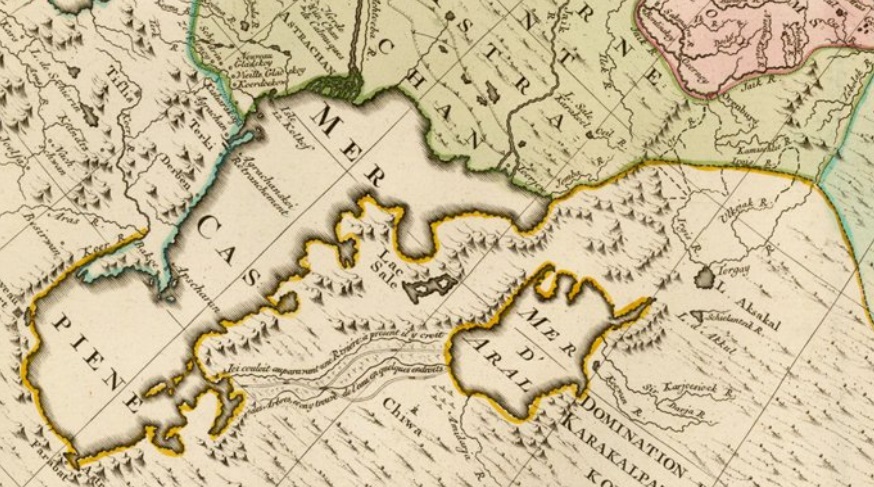 ​
I want to point something out. The image seller I got this from says this is 1900-1910 but the women's fashion is from much latter, notice the knee length skirts which didn't become popular until the war time rationing of WW2-the Korean war.
In closing I think I did end up proving Silvia's notion of a one world style. As for what it means i'm not 100 percent certain. What is clear is that there has been a mass effort, a mass delusion if you will, regarding anti colonial sentiment, in which huge swaths of priceless, durable architecture around the world has been systematically torn down and replaced with architecture that wont last 50 years.
Related links:
Star shaped cities, towns, and forts as evidence of the unified world of the recent past
Similar style buildings are all over the world. Were they built by our civilization?
"Antique World". Alternative title; "Grand unified architectural style"
Last edited: