Messages

512
Reactions

2,619
Maps being discussed in the following video starting at minute 18:
One topic is the missing island of Friesland, which has already been discussed at a history related forum:
Taken together, these various reports of Frisland and Buss Island tell a coherent story. In 1380 (correctly 1390) Frisland was large enough to support towns, agriculture, and a ruler named Zichmni who was powerful enough to conquer neighbouring islands. By 1578 it had shrunk to a much smaller island, which nevertheless was still fruitful and had woodlands. In 1589 (just eleven years later) it was surrounded by a vast icefield, and by 1671 it was barren and low-lying. It was never seen again. Many explorers came to the obvious conclusion: namely, that it had gradually subsided into the sea. Unless, perchance, a tiny speck of it still survives as Rockall. Rockall was annexed by the United Kingdom in 1972; it is the ultimate 'remote Scottish island', lying about as far west of Scotland as Norway is east. Being only a few yards in diameter it is completely uninhabitable.​
Zichmni
is the name of an explorer-prince who appears in a 1558 book by Caterino Zeno of Venice, allegedly based on letters and a map (called the Zeno map) dating to the year 1400 by the author's ancestors, brothers Nicolò and Antonio Zeno. Zichmni is described as a great lord of some islands off the southern coast of Frislanda, a possibly fictitious island claimed to be larger than Ireland and located south of Iceland.
​
According to the book, the letters provided a first-hand account of a voyage of exploration undertaken in 1398 by Prince Zichmni, accompanied by the Zeno brothers. The book claims that the voyagers crossed the North Atlantic to Greenland. A few recent authors speculate that they may have reached the coast of North America. There is disagreement among historians as to whether to accept the Zeno letters as valid.
​
Some proponents of the authenticity of the tale maintain that Zichmni was a Scottish nobleman named Henry Sinclair. However, other scholars have pointed to flaws in this identification and consider it extremely unlikely.
​
​
Haven't looked into it much, but I think this island deservers it's own thread. It disappears from the maps only at the end of the 17th century it seems, and stayed there longer than other supposedely mythical places like Hyperborea.
I will look into whether there are any historical sources mentioning some of the city names and update this post.
"Consensus" is that it's a fake phantom island:
How to Put a Fake Island on the Map
Link collection of deeper discussion:​
​
Other links:​
​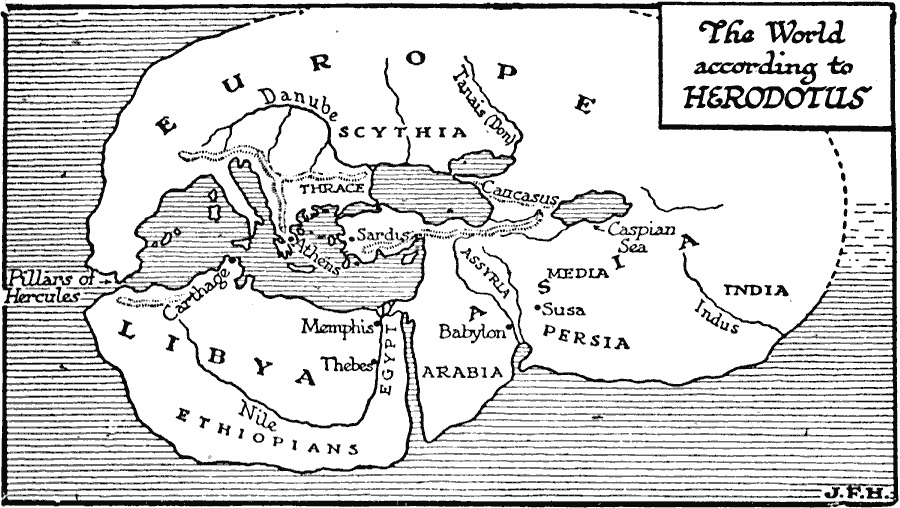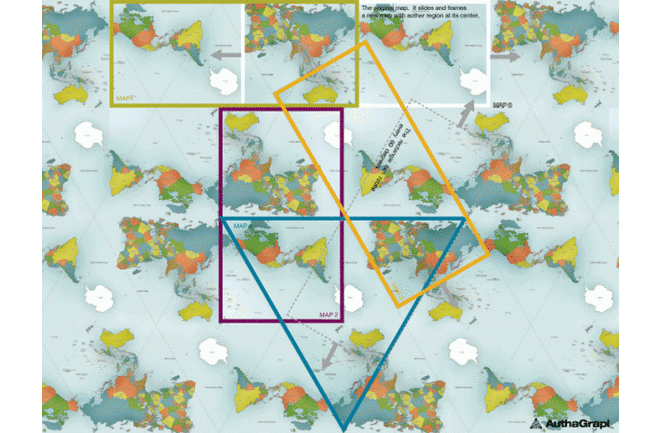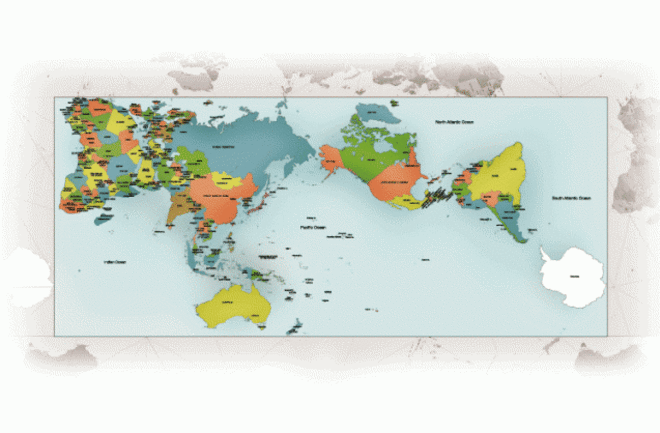 Frisland

appears to have been born out of confusion between an imaginary island and the actual southern part of

Greenland

. Frisland originally may also have been an cartographic approximation of

Iceland

, but in 1558 the influential

Zeno map

charted the landmass as an entirely separate island south (or occasionally south-west) of Iceland. After this incorrect charting, the phantom island appeared that way on maps for the next 100 years. Its existence was given currency in manuscript maps of the 1560s by the Maggiolo family of

Genoa

, and the island was accepted and reproduced by cartographers

Gerardus Mercator

and

Jodocus Hondius

. Some early maps by

Willem Blaeu

, such as his 1617 map of

Europe

, omit it, but it reappeared on his 1630 world map as one of many islands shown off the eastern coast of

Labrador

, which was then believed to extend to within a few hundred miles of

Scotland

. It also appeared on a 1652 world map by

Visscher

, largely copied from that of Blaeu. The 1693

Vincenzo Coronelli

map places it close to

Greenland

.

Frederick J. Pohl

identified Frisland with an island he referred to as "Fer Island", modern English

Fair Isle

, an island lying between mainland

Shetland

and the

Orkney

islands in his book arguing the case that

Henry I Sinclair, Earl of Orkney

visited North America. Even in the mid-18th century, explorers' maps clearly depicted Frisland as separated from Greenland by a wide strait.

The myth of Frisland was gradually dispensed with as explorers, chiefly from

England

and

France

, charted and mapped the waters of the North Atlantic.
Last edited: