Looking for mudflood evidence or starforts in my Country i found this fortress called "Fortaleza protectora Argentina" officially was begin construction in april and opened 4 months later in 1828, this is the first thing that dont seems right, other thing is the construction materials like logs, wood tables, doors and many guns and cannons for defense bringed to the location by wagons.
The walls was built from this materials and mud, 4 meter wide and 4 meters tall in about 300 square meters, wooden gates and water pit all around it.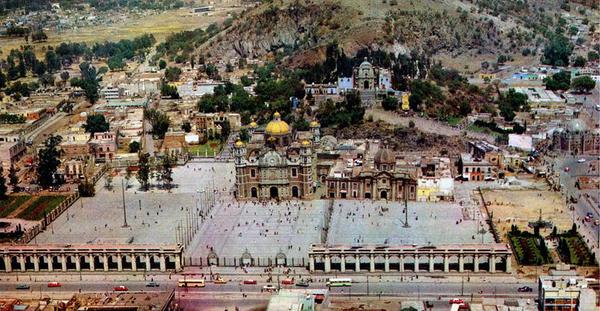 But, later i found this
website about use of stone in fortress
with a maquette, floorplans and other pictures that not fit right with the drawings above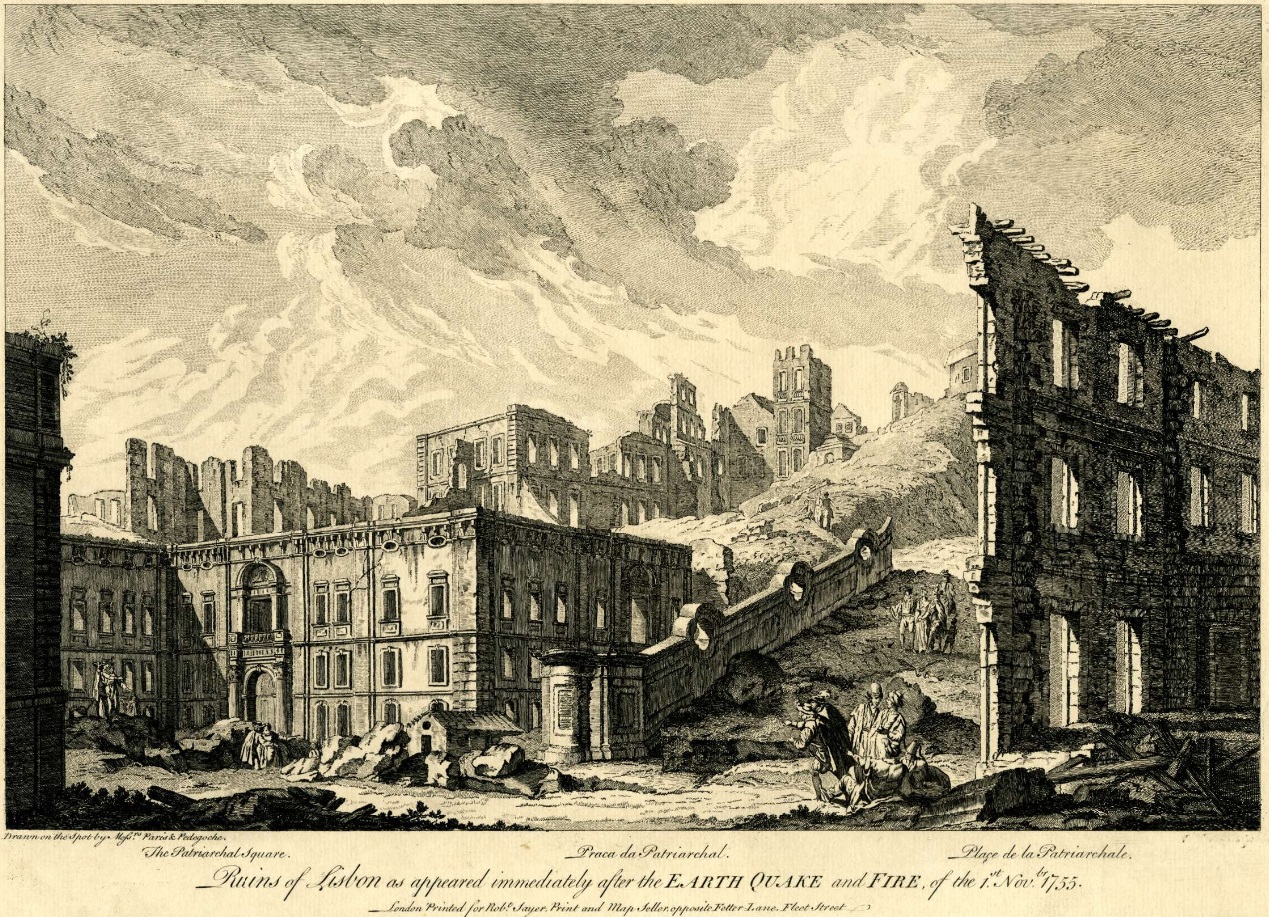 Cool 3d render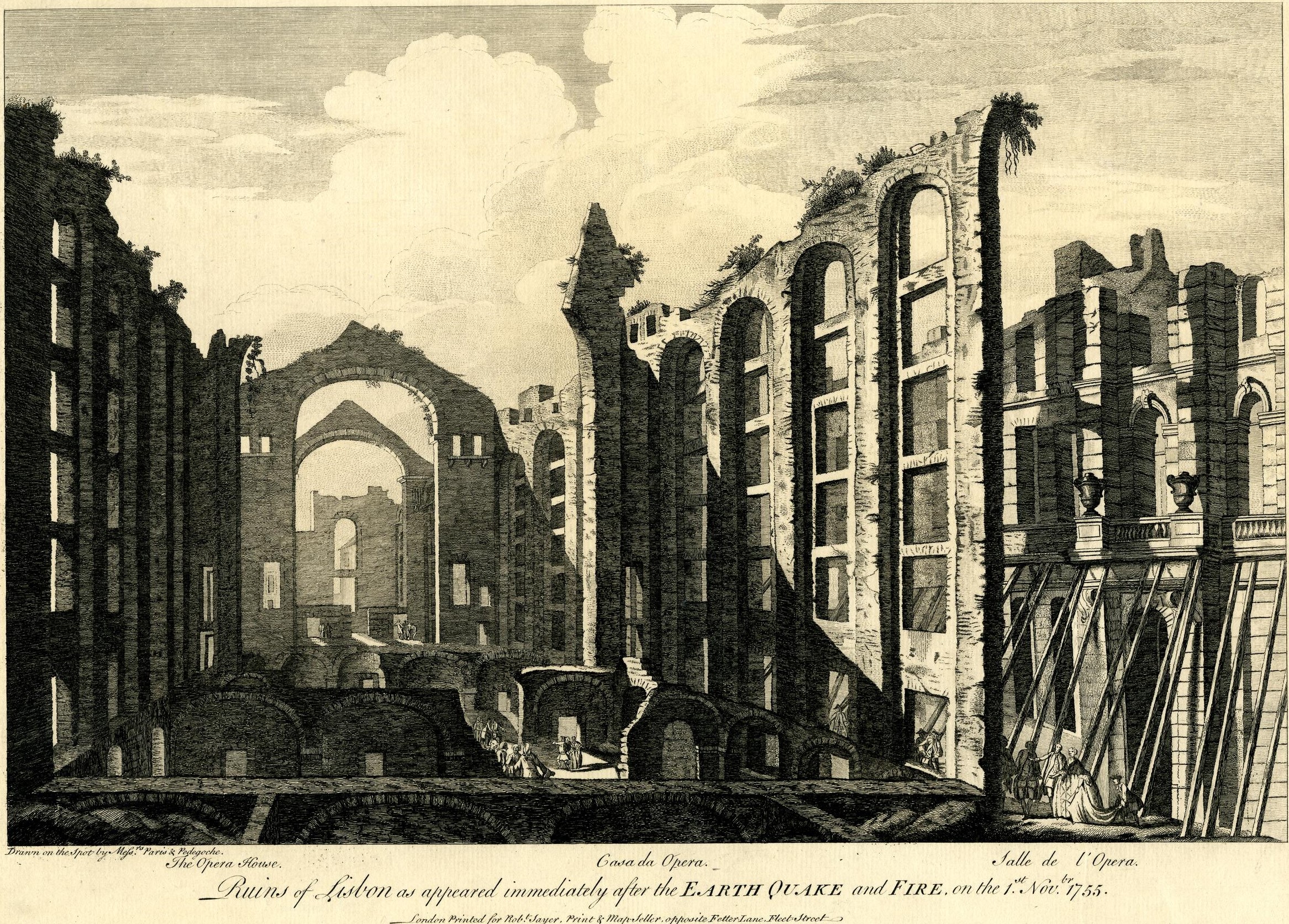 This is the main gate in 1880, seems to be taken inside the fortress, but i cant see any wood walls mud covered.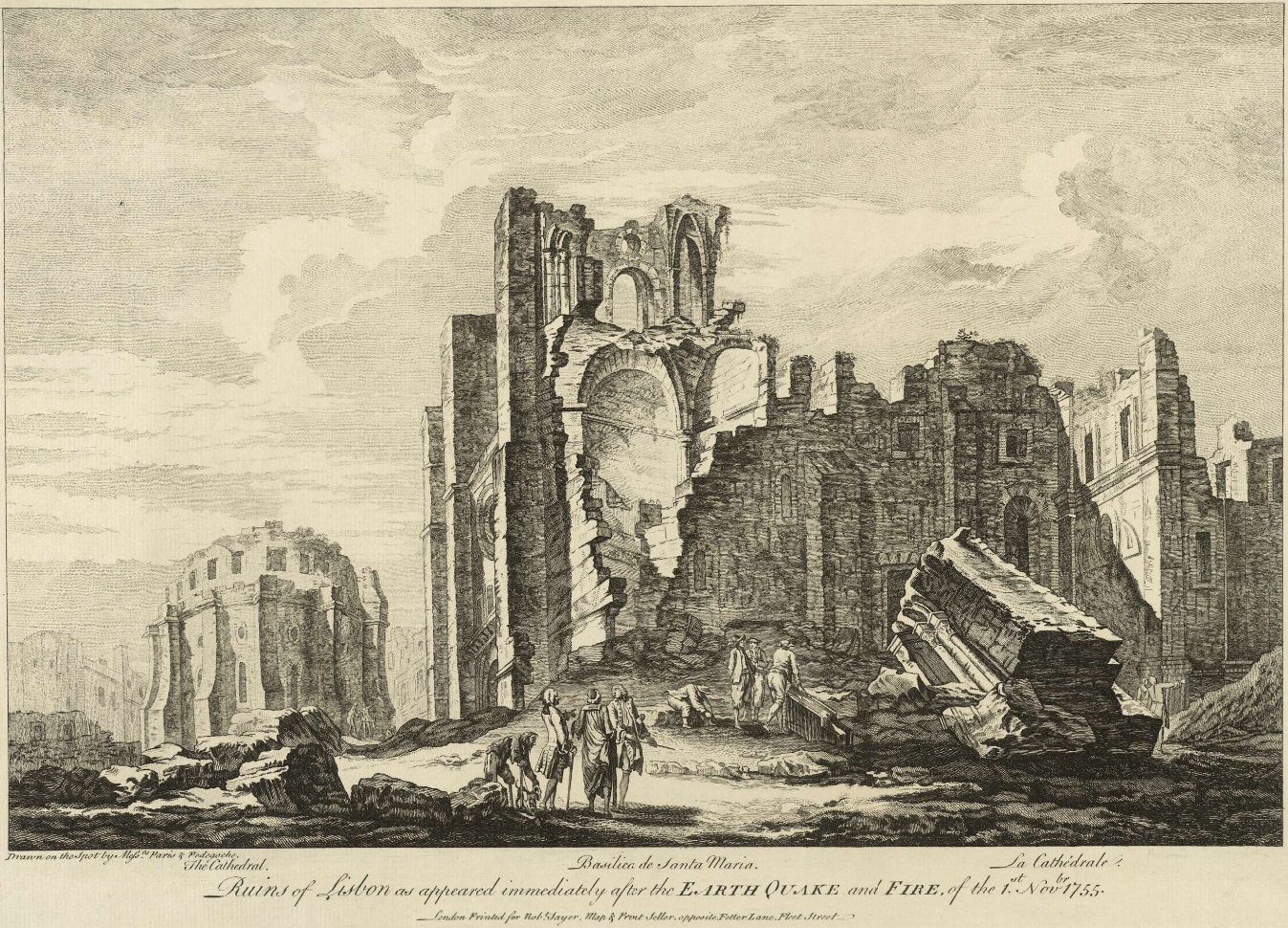 Museo Historico Bahia Blanca
city and fortress layout
The fortress do not exist of course, seems to the mud and wood was fading and decay and in the 19th century there was no more remains of it.....
Todays location.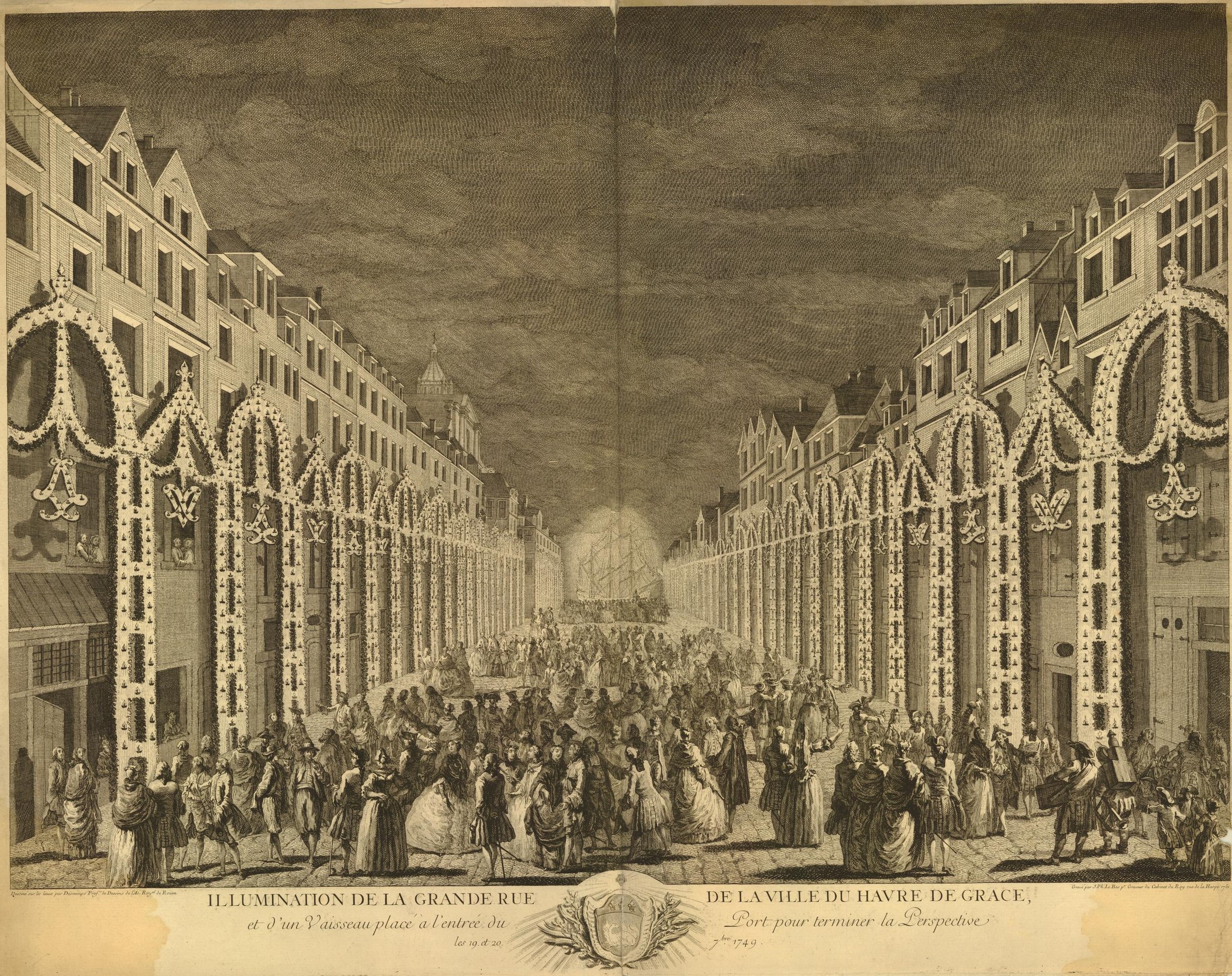 Please don't ask questions to me since I'm no longer visiting the forum, thank you for your time to see, read and discuss about the few things I added to this site.
See you around guys
Juan
Last edited: