Messages

3,250
Reactions

10,846
And... the destruction of artifacts continues. This time 20 million items are gone forever.
Museu Nacional​
...was the oldest scientific institution of Brazil and one of the largest museums of natural history and anthropology in the Americas.
BBC News reports
that the museum, which once served as the residence for the Portuguese royal family, celebrated its 200-year anniversary earlier this year. BBC says the museum contains more than 20 million items in its collection. According to the museum's website, it has more than 20,000 items related to the history of Brazil and other countries, and that many of its collections came from members of Brazil's royal family.
Brazil's oldest and most important historical and scientific museum has been consumed by fire, and much of its archive of 20m items is believed to have been destroyed. The fire at Rio de Janeiro's 200-year-old National Museum began after it closed to the public on Sunday and raged into the night. There were no reports of injuries, but the loss to Brazilian science, history and culture was incalculable, two of its vice-directors said.
"It was the biggest natural history museum in Latin America. We have invaluable collections. Collections that are over 100 years old," Cristiana Serejo, one of the museum's vice directors, told the G1 news site.
Marina Silva, a former environment minister and candidate in October's presidential elections said the fire was like "a lobotomy of the Brazilian memory".
​
Luiz Duarte, another vice-director, told TV Globo: "It is an unbearable catastrophe. It is 200 years of this country's heritage. It is 200 years of memory. It is 200 years of science. It is 200 years of culture, of education." TV Globo also reported that some firefighters did not have enough water to battle the blaze.
National Museum fire today: Massive blaze engulfs 200-year-old museum in Rio de Janeiro, Brazil - CBS News
MASSIVE fire at National Museum of Brazil engulfs ENTIRE BUILDING
Brazil museum fire: 'incalculable' loss as 200-year-old Rio institution gutted
Fire Engulfs a Brazilian Museum, Threatening Hundreds of Years of History
National Museum of Brazil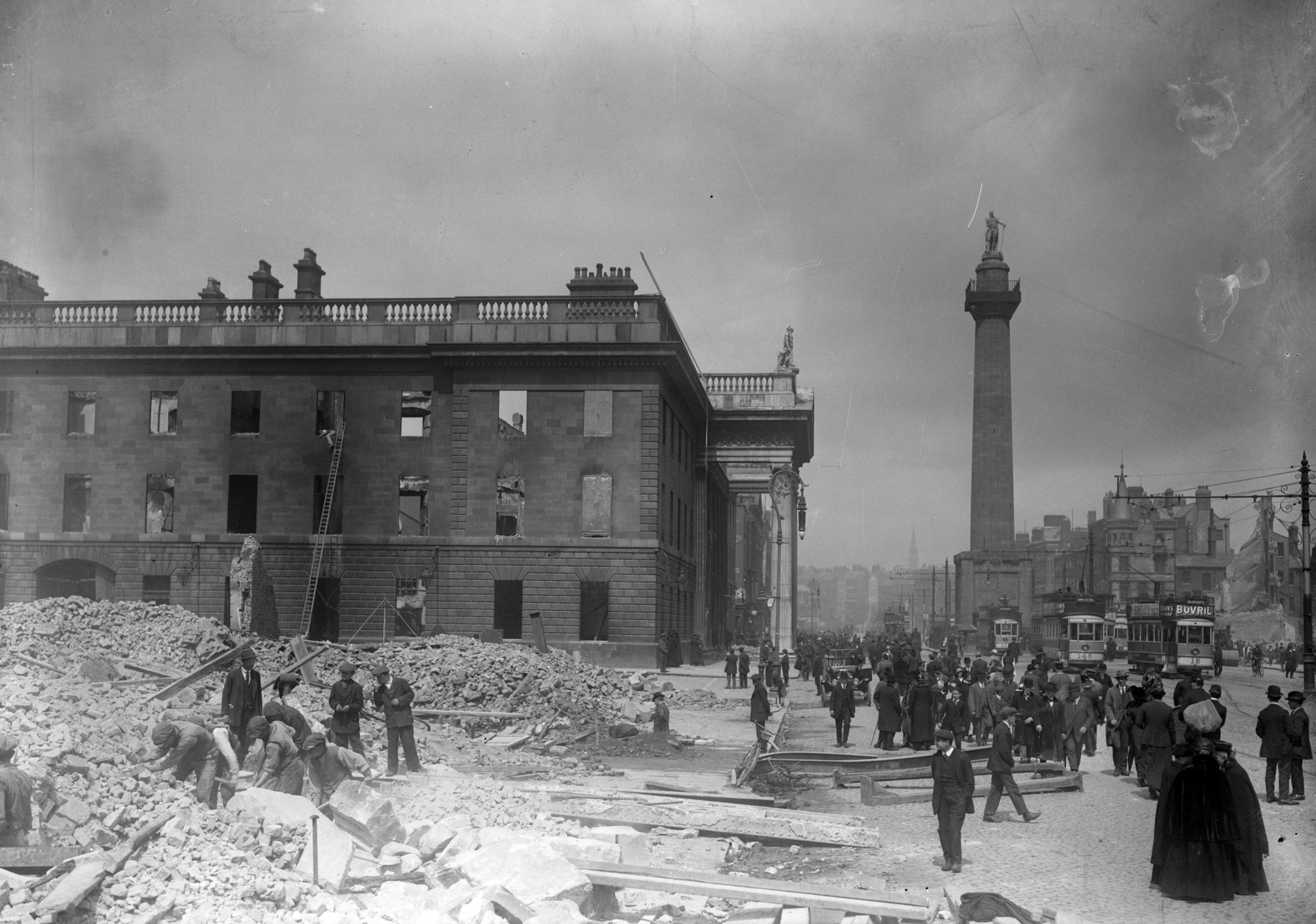 1818 - 2018
* * * * *
​
KD:
What's there to say? Sad.
They just keep on destroying those few links to our real past we still have left.
And the cover up
has begun
. Just like in the 19th century - blame the wood, and funding.
One member of staff told the network that project managers had had "tremendous difficulty" trying to secure funding for "sufficient" resources for the palace.
Another, librarian Edson Vargas da Silva, is quoted by local media describing the building, which he said had wooden floors and contained "a lot of things that burn very fast", such as paper documents.