Messages

61
Reactions

318
Maybe a dedicated post to fashion photographed as early as possible? I like to see a line drawn through history, to make sense of it all. Although it may never make sense. I'm trying to make out the timeline of photography, as it was invented from earliest to latest. Starting with fashion, and of course architecture. I think looking at early photos helps draw distinctions of what really existed, possibly in what time frames.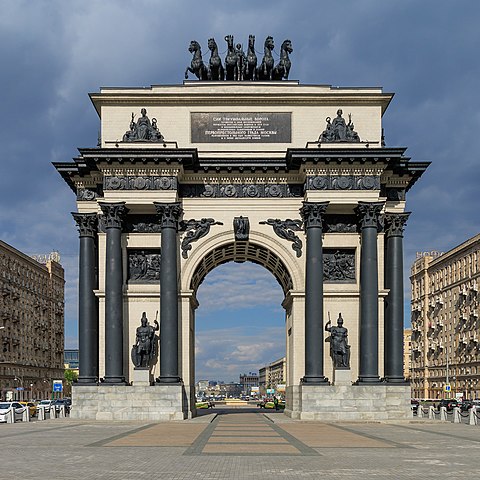 Stonewall Jackson's grave in Lexington, Virginia, in the 1860s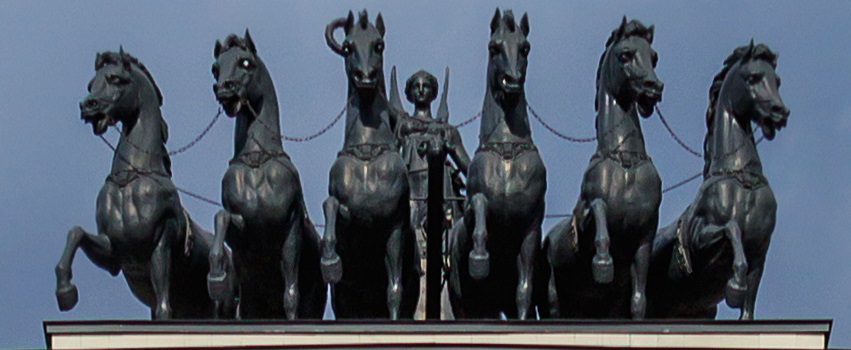 Skirts are slightly narrower so this photo
was taken a little later, but it still looks like the 1860s.
(this caption is not me but from
Civil War Quilts: Fredericksburg's Confederate Cemetery
)
And below is certainly not how I pictured the Confederates at the Battle of Fredericksburg. (Hats??, I know hats have been brought up a lot, but really??)

I simply did an image search of "photo fashion 1800" and this is the variety I got: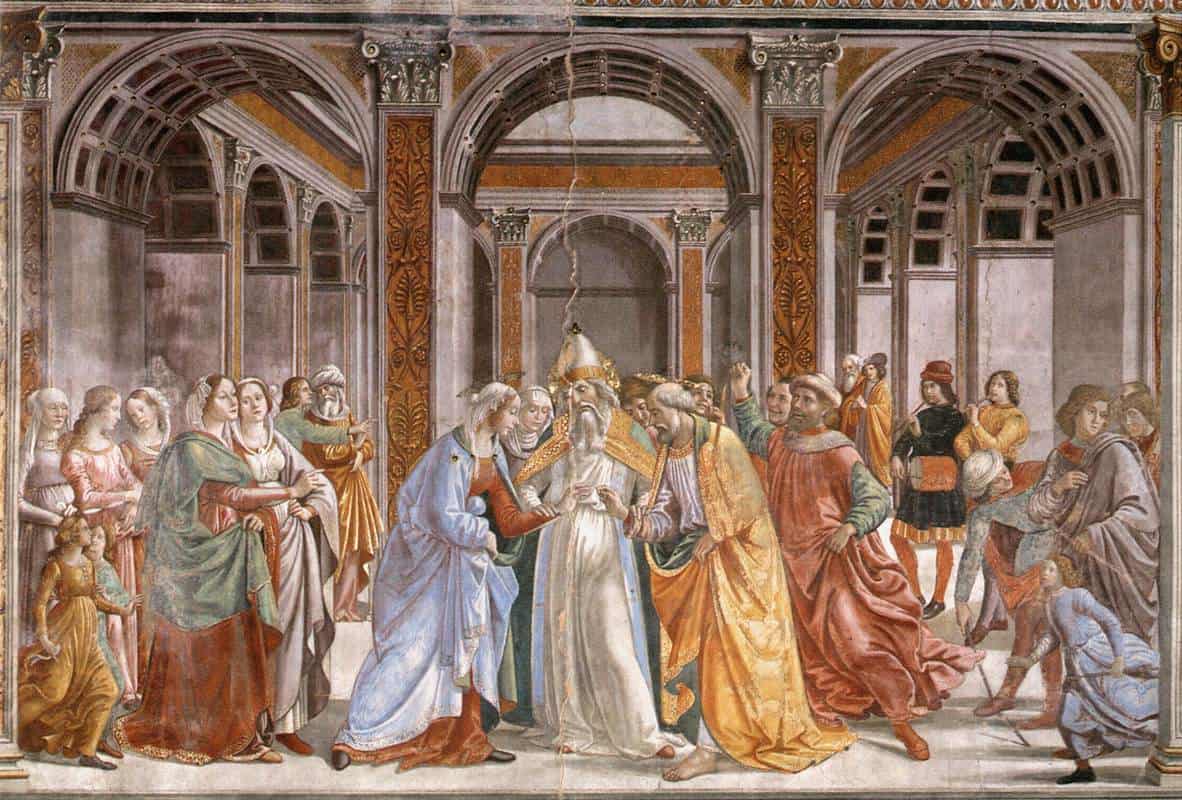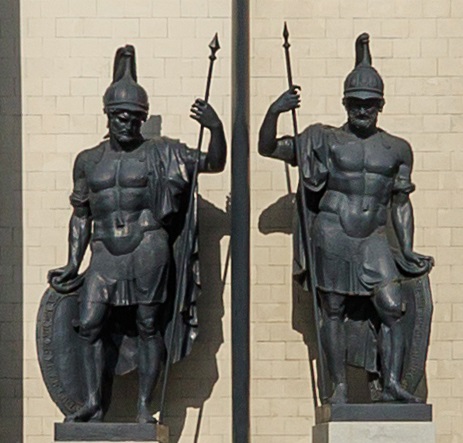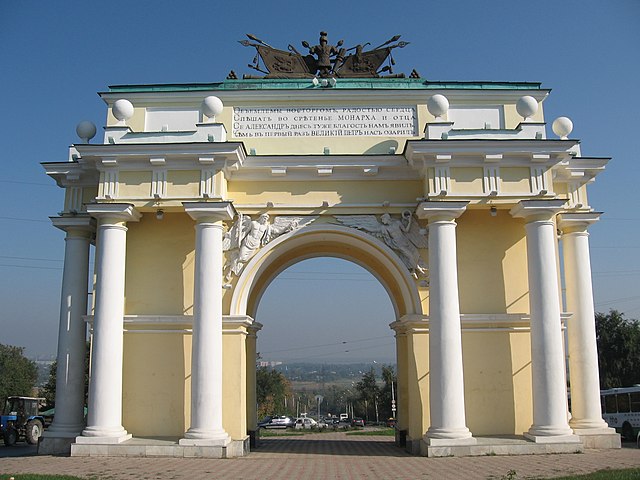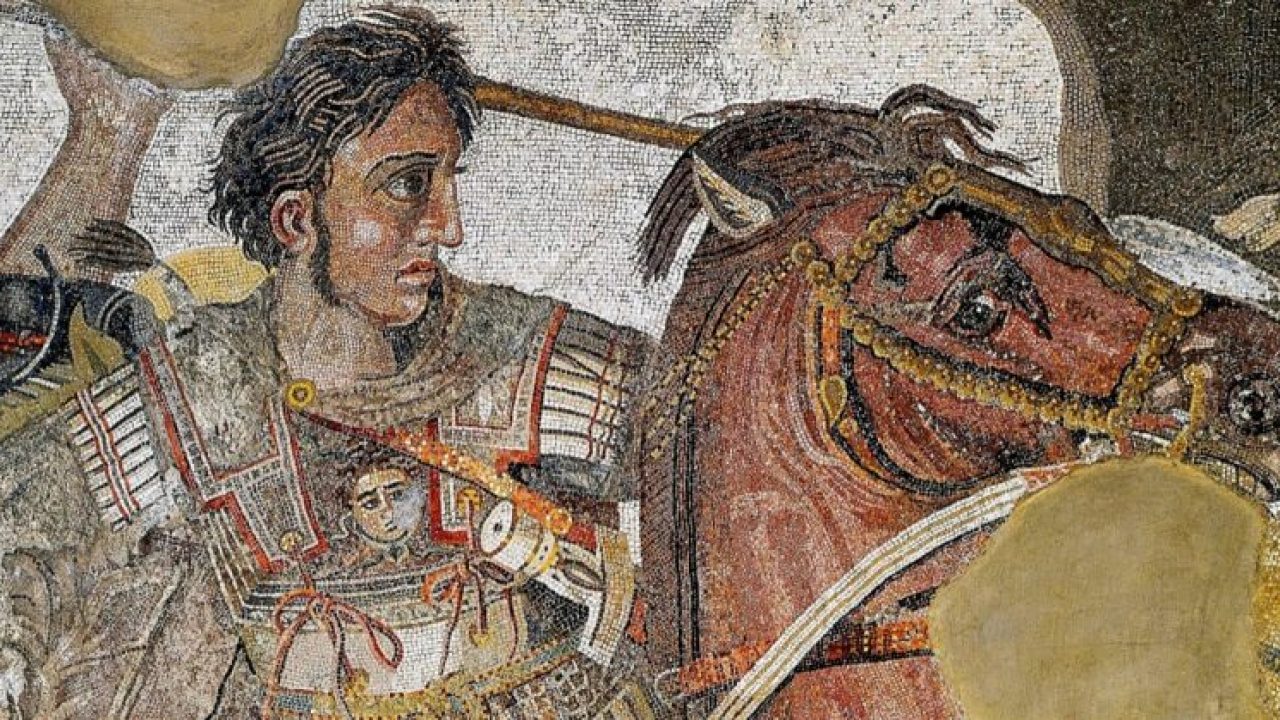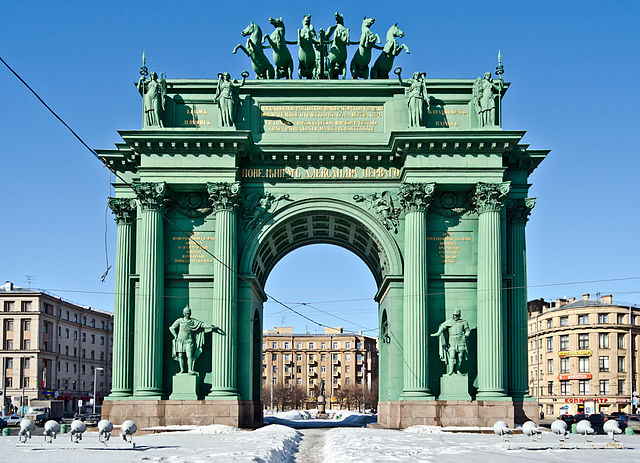 Charles Dickens?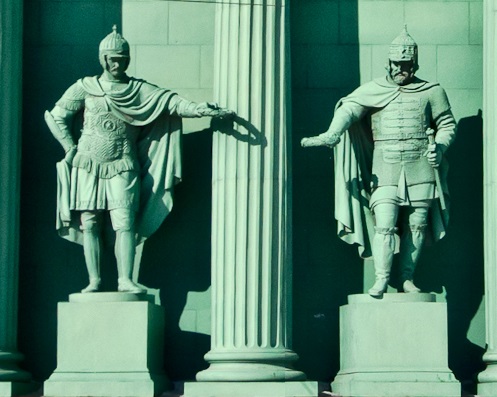 None of the photos were dated. Most of them were labeled "Victorian". And I tried to avoid photos that were labeled or more obviously "Edwardian" (later period). But I still see a massive amount of inconsistency, and wish there were more photos of that actual period. I find it interesting, and think there is a "there" there. Just can't put my finger on it. Will look more into it.
This has nothing to do with fashion, but interesting: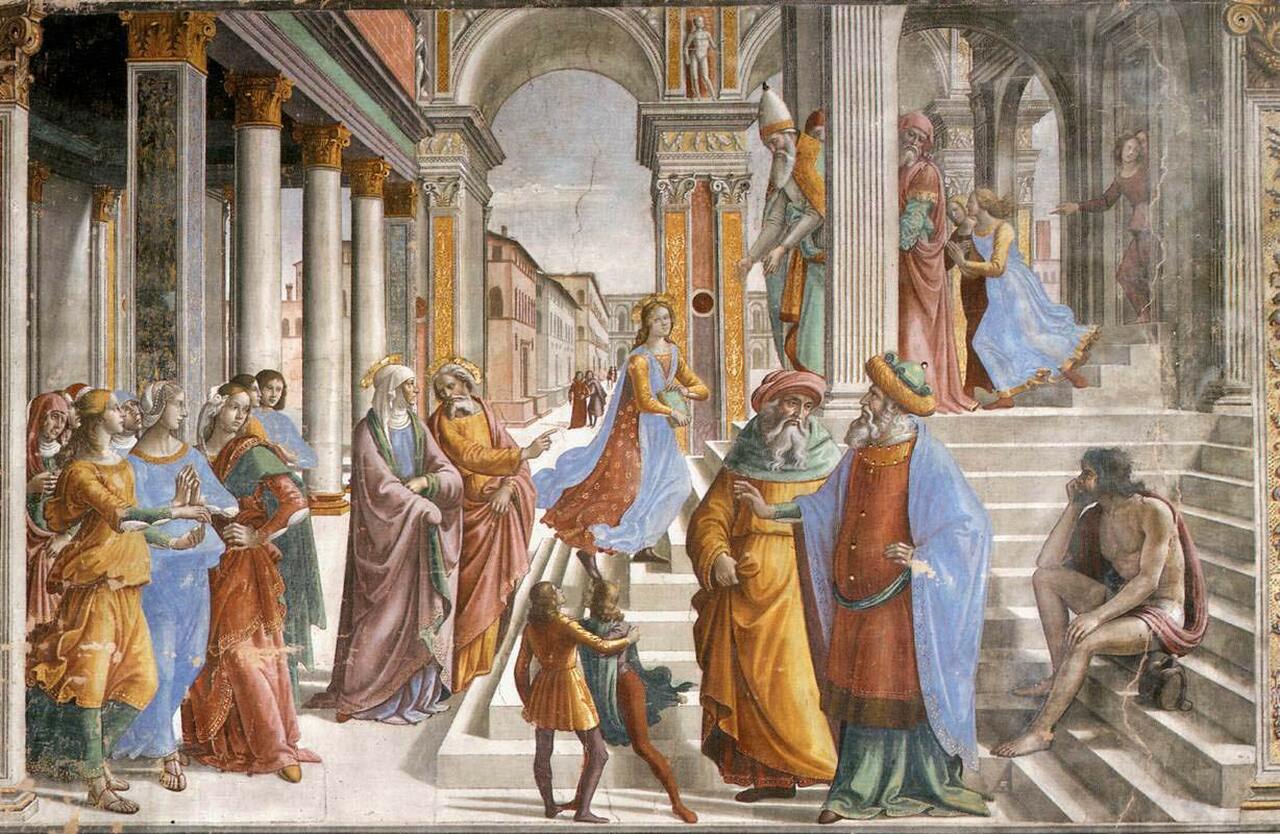 Last edited: