Messages

314
Reactions

1,747
What do George Washington, Ancient Egyptians, and "Native Americans" all have in common? Head gear.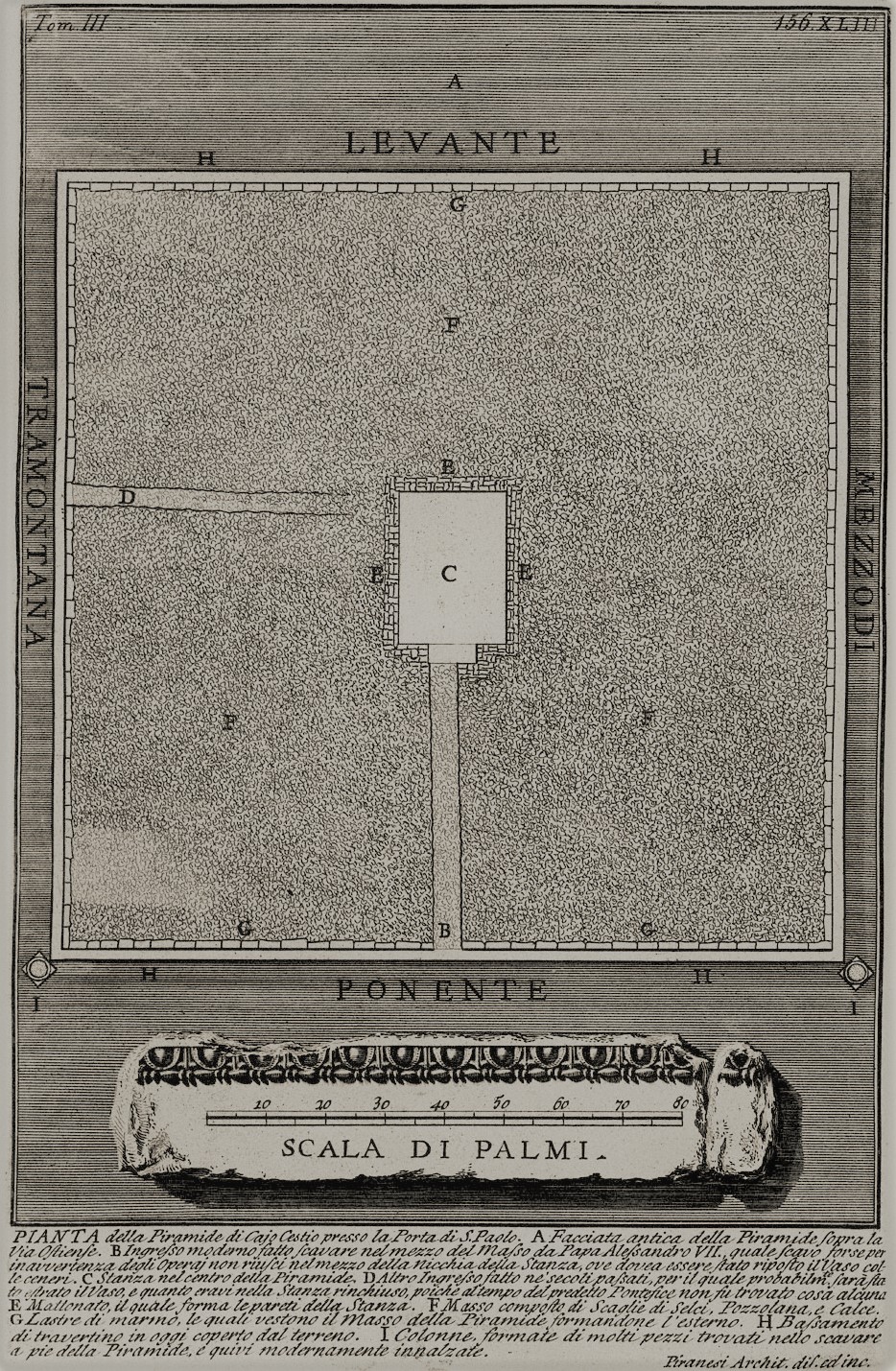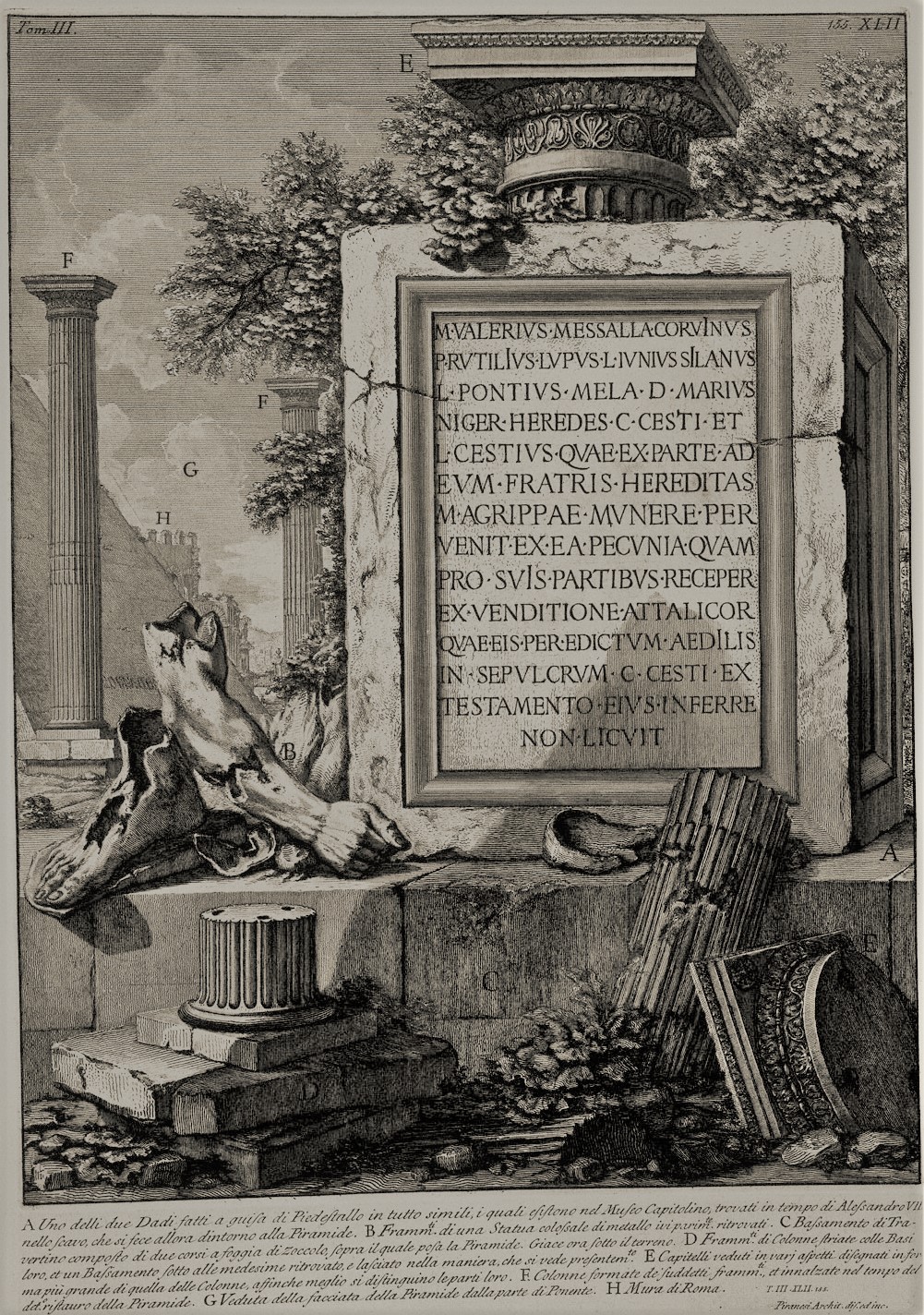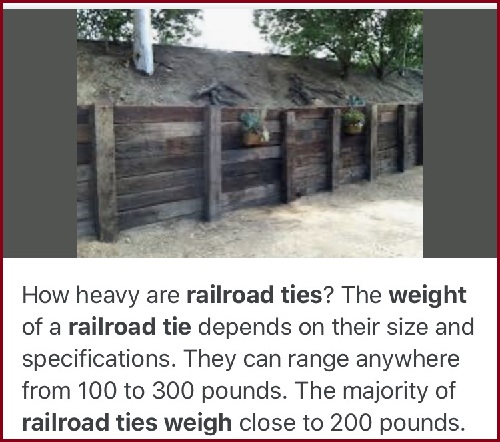 There are a couple of things I am thinking concerning this:
1) The history that was spread out over 2,000 years all happened at the same time on a world-wide scale, but we are being told it happened centuries, millenia even, apart.
2) All of the events we are being told happened in Egypt actually happened in America. As far-fetched as it sounds, maybe The Mississippi is actually The Nile. The Mighty Mississippi and Nile have similarites, such as roughly 2/3 of Egypt is on the east of the Nile and 1/3 to the west, the same as Mississipi.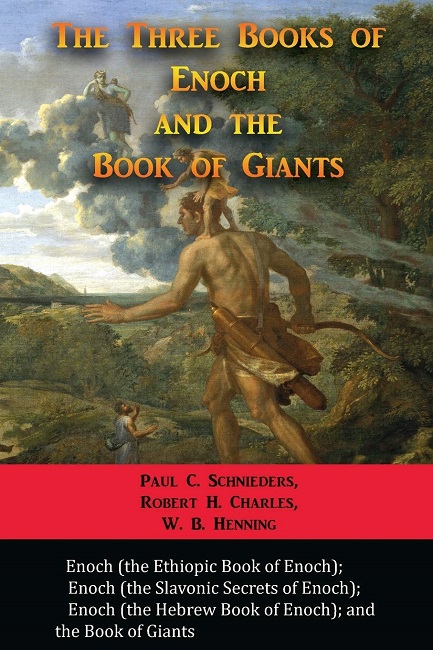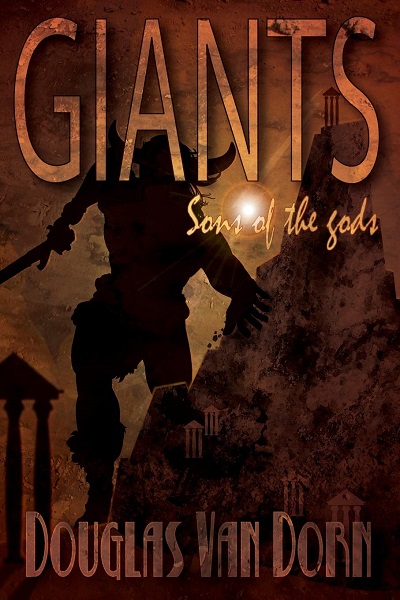 The names of towns are the same:
Cairo, Illinois - Cairo Egypt
Luxor, Pennsylvania - Luxor, Egypt
The Dacalogue Stones (10 Commandments) were found in New Mexico.
The reported 1880s date of discovery is important to those who believe that the stone is pre-Columbian. However, the Paleo-Hebrew script, which is closely related to the
Phoenician script
, was well known by at least 1870, thus not precluding the possibility of a modern hoax.
[8]
Los Lunas Decalogue Stone - Wikipedia
Then, Virginia is right next to Maryland.
​
Virgin Mary Land?
Did Joseph Smith know something? Was Jesus in America? (Assuming he was a flesh and blood person. I mean, who knows?)
Could this be why The Bible mentions Egypt so much, but never the pyramids? Is it because the whole story took place in America where there were no pyramids?
This is my first article. Ya'll seem like kind people. Please, don't rip me apart.