Messages

4,205
Reactions

16,731
Topic is for the discussion of the double-headed eagle. Too many threads drift off into discussions about this mysterious symbol. I guess, we are trying to locate its origins, and to guess what its meaning could be. I will add a few images below. Feel welcome to join in.

Mesoamerican double-header
1600–1500 BCE (right)
​
This two-headed eagle was cut from smoky jade by the Olmec and its eyes please visitors at the best museum of Costa Rica.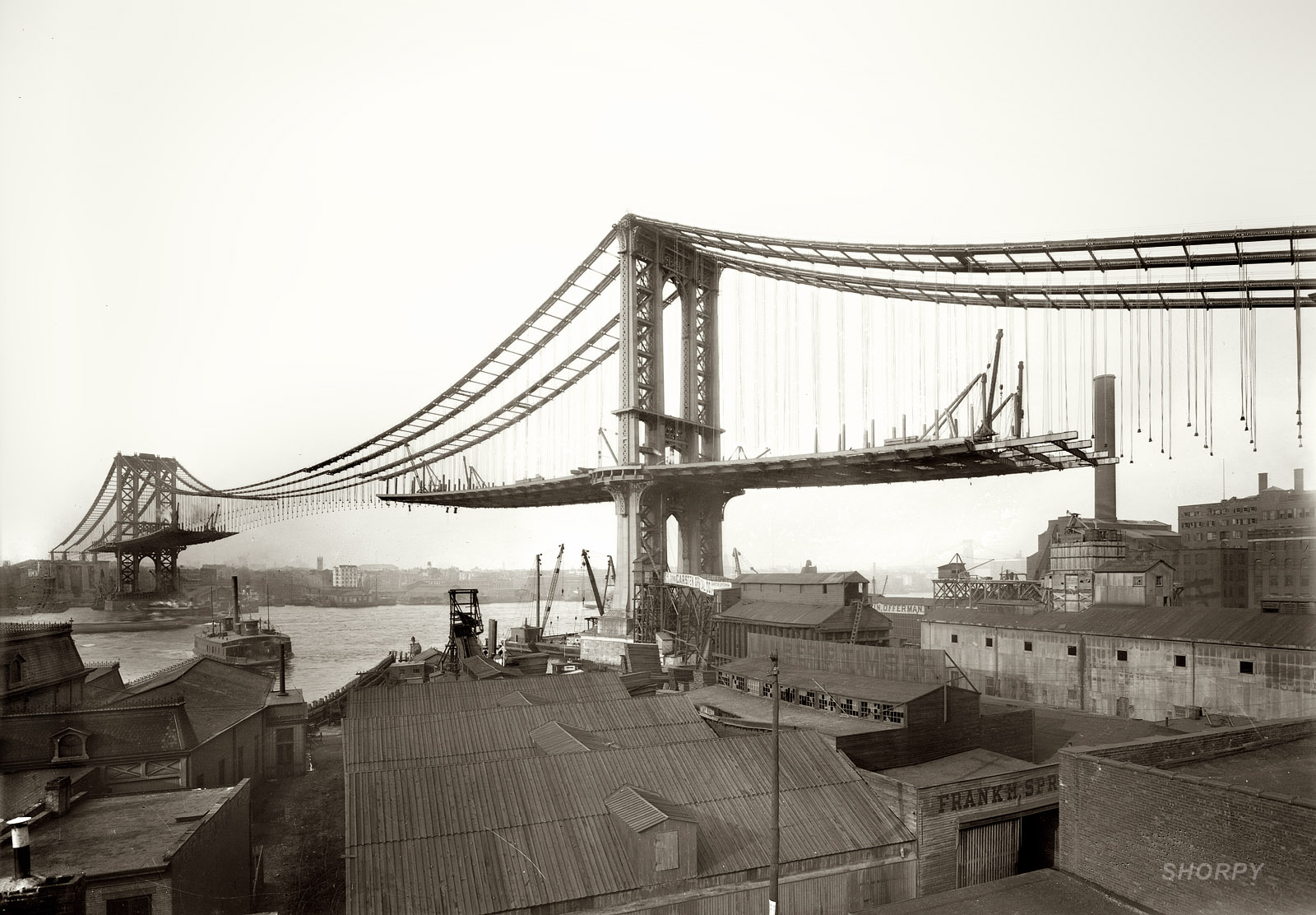 1236 A.D. Islamic Double Headed Eagle
Kubadabad Palace, Konya Karatay Madrasah Museum
Double Headed Eagle - Woodcut c. 1510
by
Hans Burgkmair
And a classic one
Hittite - c. 1700 to c. 1200 BC