Messages

352
Reactions

2,092
We all grew up being taught that there are terrestrial planets, but are these planets terra firma?
This is what we are shown in textbooks: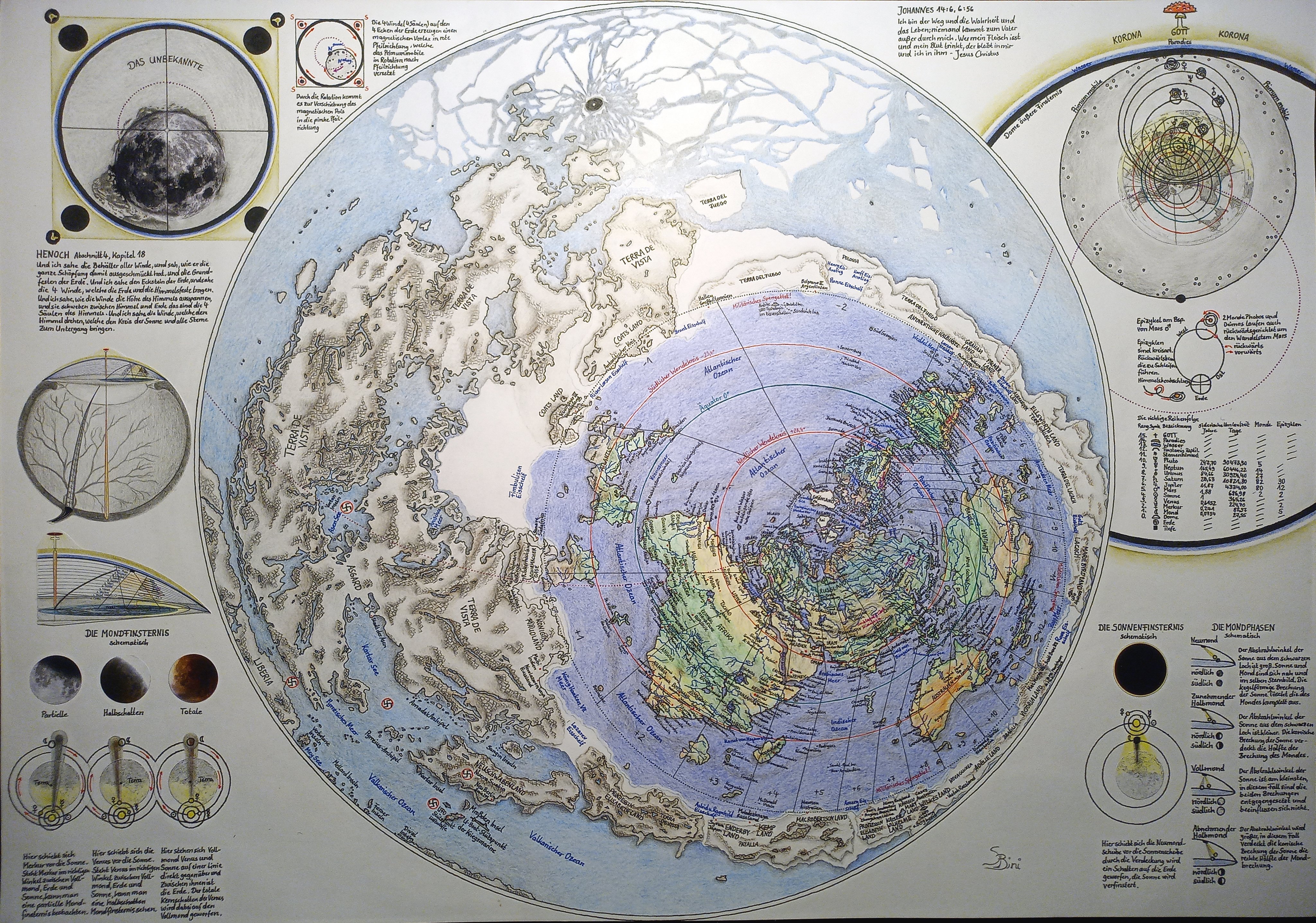 But when I look through my P900, I see this: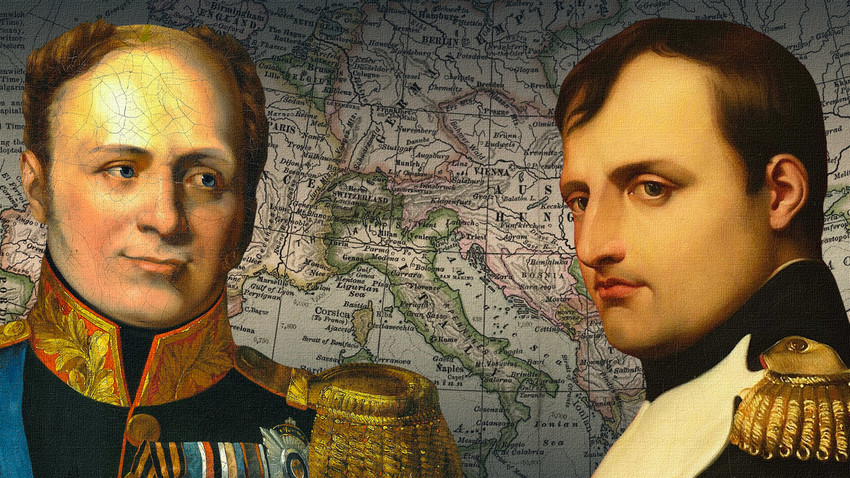 So, which is it? I posit that it is both.
It's like Forrest Gump said,
"I don't know if mama was right, that we each have a destiny, or if if was Lt. Dan, that we are all just floating around, accidental, like on a breeze, but I think... I think... maybe... it's both happening at the same time."
I no longer believe that there is a grand Illuminati, government, Vatican conspiracy to keep the truth from us.
I think that people, such as ourselves, have been gifted to see through the illusion that is the physical.
Everything is energy, and we can see that. We have surpassed the 3D physical plane and now see energy. Others are stuck in the programming of the 3D paradigm and see physical planets.
I do not think it is physically possible for us to get in a physical ship to traverse the universe. The universe is energy, not material.
Do these planets exist? Yes, but they are not terra firma as we have been conditioned to believe.
Do "alien" life forms exist on these planets? Yes, but they are not physical beings, they live out their lives in an energetic state.
Genesis 3:21 Unto Adam also and to his wife did the Lord God make
coats of skins
, and clothed them.
I think most people believe that after Adam and Eve ate from the Tree of Knowledge, that God covered them in animal skins, and they were, just not in the traditional sense.
Adam and Eve were beings of light, energy, and upon their fall
the animal skin with which they were covered was human skin
.
Adam and Eve had their garments of celestial light replaced by "garments of skin," which merely protected but no longer illuminated.
The Garments of Adam and Eve
I think everything in this realm is symbolic. Since we live in a 3D physical plane of existence, we are shown physical representations of abstract concepts.
Our bodies are merely vehicles for our souls. We mistakenly believe that we are our bodies, but that is a fallacy. We have bodies; we are not bodies.
Likewise, the bodies in the sky, or planets, most see as physical, but to those of us who can see past that, we see light, energy.
By most estimates, we can see about 0.0035% of the electromagnetic spectrum (that includes gamma rays, radio waves, x-rays, infrared, ultraviolet, microwaves, etc.).
What percentage of the light spectrum are humans able to see with their eyes?
We can only see .0035% of what is going on around us. That leaves almost 100% of existence that we are unable to experience with our dull 5 human avatar senses.
This is the fall of man. We live in carbon-based beast bodies.
It is no coincidence that carbon is comprised of 6 electrons, 6 protons, and 6 neutrons.
Our bodies are the mark of the beast, keeping us blind to an entire realm of potentialities.
When we look at only the physical, we are missing out on an entire realm of information.
Those of us who can see have awakened our 3rd eye, spiritual sight. Those who look with their physical eyes are blind. Gives whole new meaning to the proverb, "
In the land of the blind, the one
-
eyed man is king
." - Desiderius Erasmus
Matthew 6:22
The light of the body is the eye: if therefore thine eye be single, thy whole body shall be full of light.