Messages

3,515
Reactions

13,016
"Divide and rule (or divide and conquer) in politics and sociology is gaining and maintaining power by breaking up larger concentrations of power into pieces that individually have less power than the one implementing the strategy. The concept refers to a strategy that breaks up existing power structures, and especially prevents smaller power groups from linking up, causing rivalries and fomenting discord among the people." -
finally
Wikipedia
is telling us the truth.
And it continues
, "The use of this technique is meant to empower the sovereign to control subjects, populations, or factions of different interests, who collectively might be able to oppose his rule. Machiavelli identifies a similar application to military strategy, advising that a Captain should endeavor with every art to divide the forces of the enemy, either by making him suspicious of his men in whom he trusted, or by giving him cause that he has to separate his forces, and, because of this, become weaker."
Tradition attributes the origin of the motto to
Philip II of Macedonia
. Essentially, it means that we have no clue who initially said it. The below bust allegedly depicts Philip II. I tried to google out when it was actually located, but failed miserably. There are like three or four busts attributed to Philip. One of those was discovered in the
Royal Tomb II at Vergina
. You guessed it, in 1977. If somebody can figure out when the below bust was located, it would be awesome. I bet it's gonna be like 1912, 1883 or something like that. The bust is located at
Ny Carlsberg Glyptotek.
Bust of Philip.
Ny Carlsberg Glyptotek.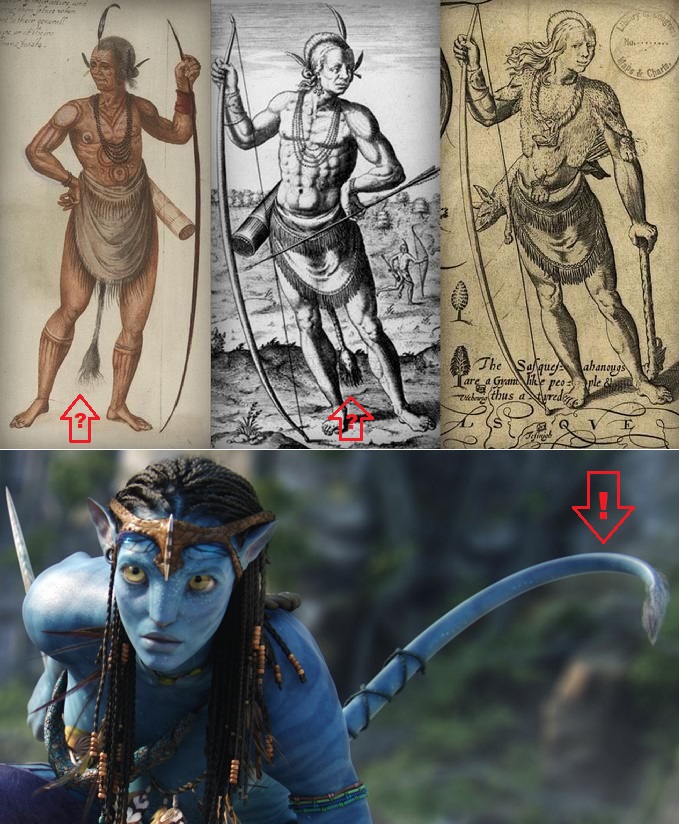 Divide and Rule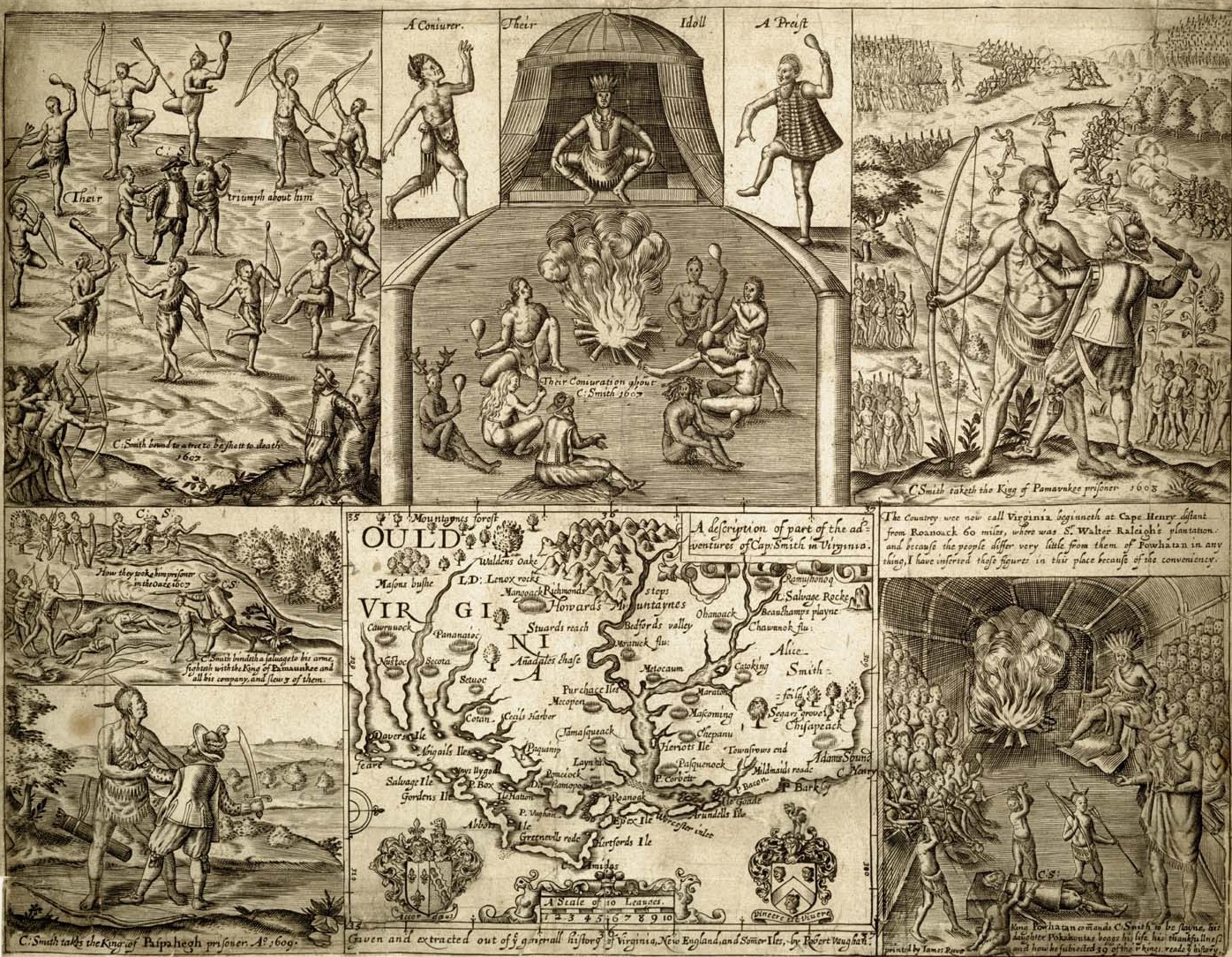 * * *​
KD:
It appears to work for them...