Messages

280
Reactions

1,578
From
Norumbega: Washington Monument and the Roman Empire
from KD's post:
Reddit discussion
on
r/CulturalLayer
sub
, courtesy of
@Apollyon
in this
Part II thread here
.
...Cherokee who were living in Western style houses. The Cherokee were living inside of antebellum mansions before settlers turned them into Plantations. The antebellum mansions look like Roman palatial estates and are covered in pagan symbols and have pagan murals inside. Truth is they have been hiding the real history of North America for centuries and only the wisest see through the lies.

KD: I would not surprised, but I have never heard of this Cherokee mansions story. A very intriguing piece of information it is. If one of our forum members would look into it, and, may be, post a related thread.. would be awesome.
Also from the Reddit post:

All Roads lead to Rome Georgia. It is

called Rome because that is the Cherokee called their land

. To their dying breath they claimed to be from Rome and were Romans. They were expelled from their land and lost their property in the 1830s.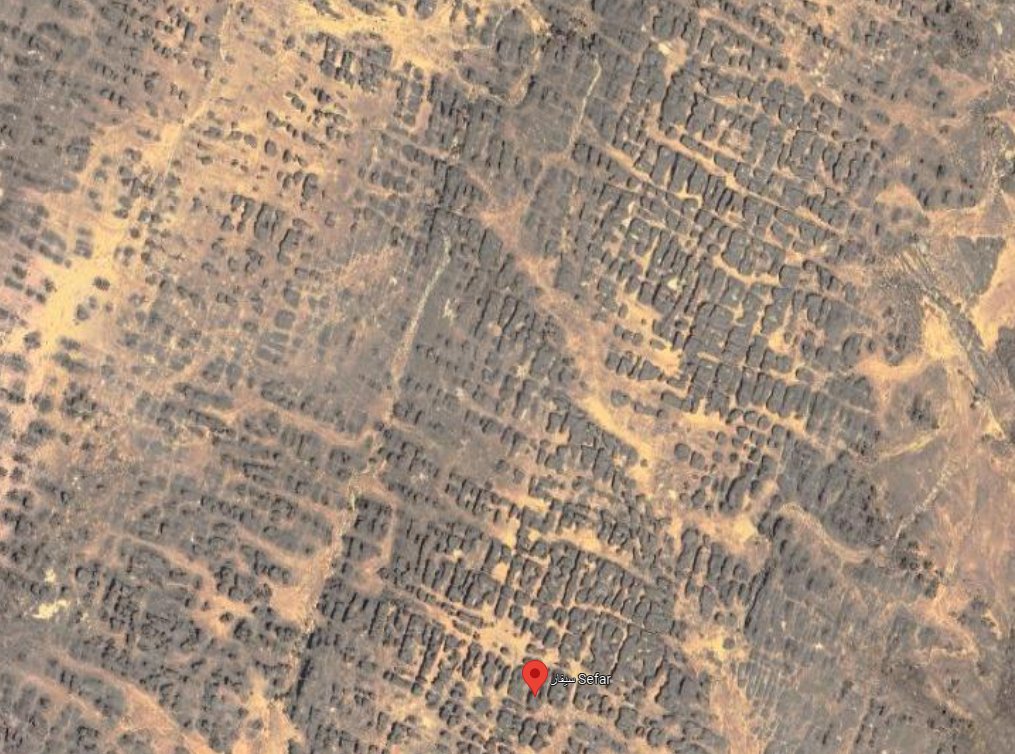 Artist Pam Jeffries' rendition of Major Ridge's original log cabin home - circa 1820
​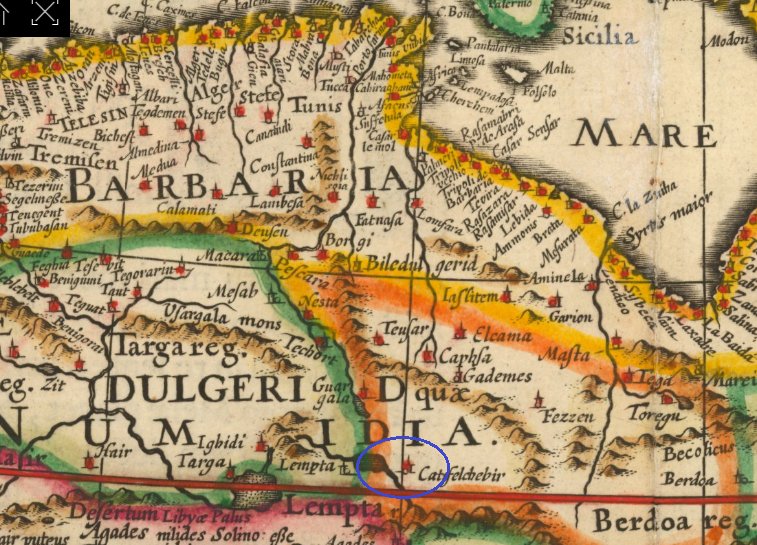 This is the basement. It has a basement.​
Major Ridge's first house here was small and built of handhewn logs, in the dogtrot style. He made later additions to formally enclose the dogtrot and added extensions at each side, creating a white wood-frame two-story house. This was the big house of his busy 223-acre plantation...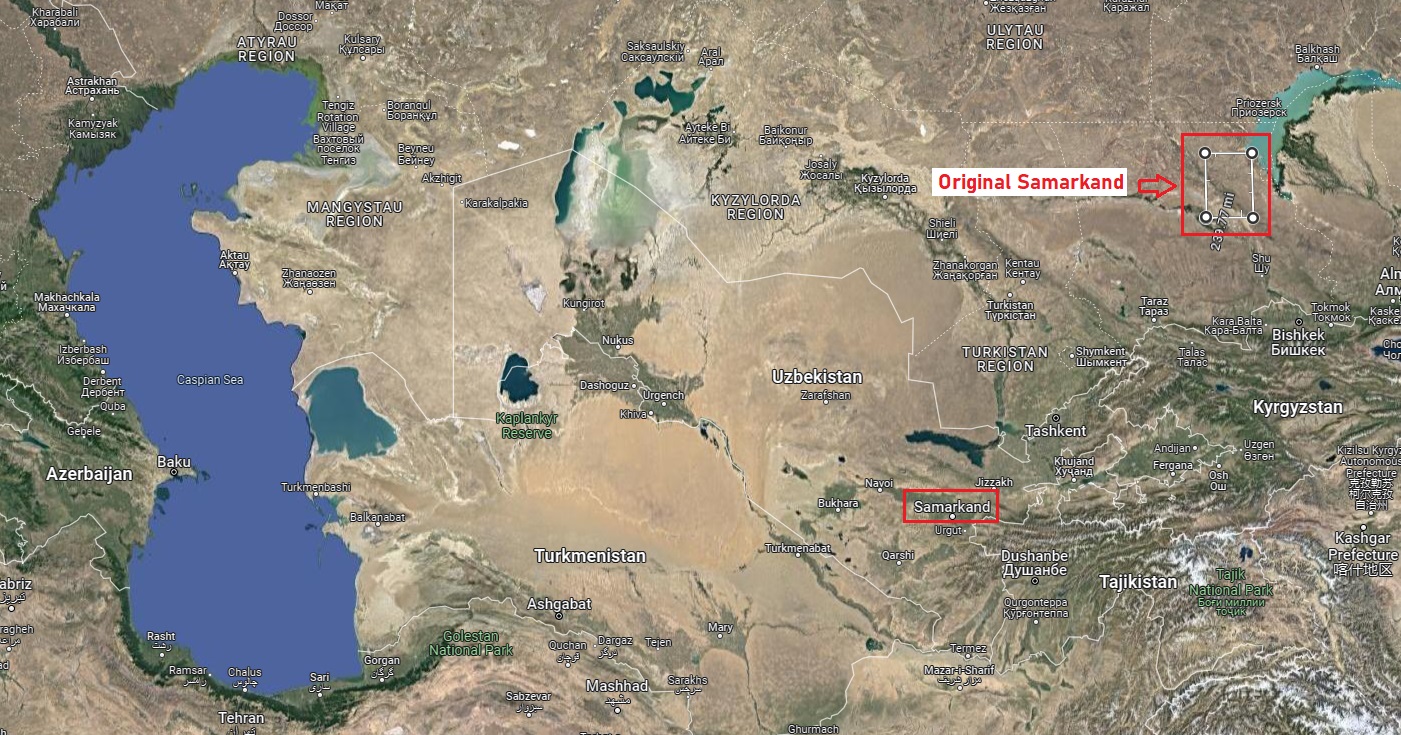 This portrait of Major Ridge was painted by
Charles Bird King
in 1834 and published in
History of the Indian Tribes of North America
.
Along with Charles R. Hicks and James Vann, Ridge was part of the "Cherokee triumvirate," a group of younger chiefs in the early nineteenth century Cherokee Nation who supported acculturation and other changes in how the people dealt with the United States. All were of mixed race and had some exposure to European-American culture, but identified as Cherokee. Ridge became a wealthy planter, slave owner and ferryman.
- The history of Rome, Georgia extends to thousands of years of human settlement by ancient Native Americans.
- The Compact of 1802, formally Articles of Agreement and Cession, was a compact between the United States of America and the state of Georgia entered into on April 24, 1802. In it, the United States paid Georgia 1.25 million U.S. dollars for its central and western lands (the Yazoo lands, now Alabama and Mississippi, respectively), and promised that the U.S. government would extinguish American Indian land titles in Georgia.
The commitment to evict the Cherokee was not immediately enforced. Through the 1820s and 1830s, chiefs Major Ridge and John Ross led efforts to stop their removal, including several Federal lawsuits.
Searching:
I have a Master's Degree. Here is a list of all the things my educated dumb ass learned from this research.
I learned Native Americans built two-story log cabin houses and lived in them.
I learned Native Americans were plantation owners.
I learned Native Americans owned slaves on the plantations they owned.
I learned that in the early 19th century, All (Cherokee) were of mixed race and had some exposure to European-American culture, but identified as Cherokee.
I learned that the Cherokee were filing federal lawsuits in the 1820's and 30's in an effort to keep their land. Along with Charles R. Hicks and James Vann, Ridge was part of the "Cherokee triumvirate,"...
Triumvirate is an interesting word choice:
I learned from school,
Gunsmoke
, and
Dances with Wolves
that Native Americans did not speak English and lived in teepees so they could follow buffalo around. Not once did I ever see or hear about them wearing colonial garb and filing federal lawsuits to keep their plantations and slaves.
Maybe ya'll know more about this than I did, but knowing this now kinda makes me think that there could be something to the theory that the Cherokee were the Romans who built the Greco-Roman architecture in the United States.