Messages

225
Reactions

1,252
First, I must give
@milhaus
credit for this line of thinking. He hypothesized that earth is a recording device.
In this video from 1964, The air force of United States analyses how crystals are used to create an oscillator circuit which can produce a frequency with very good stability.
New Agers are right about crystals.
Notice the backdrop in the video. It is a pattern of pyramids fitttings into one another, some upside down. Some speculate that pyramids are a power conductor. 2D pyramids such as these have 3 points. 3, remember that for later.
Silcon Valley
:
How do our phones and computers work?
Crystals.
Silicon
has been at the heart of computing since the 1950s, as the most common material used to make semiconductors. In nature, it rarely occurs in its pure form, but as
silicon dioxide
in crystals such as
quartz
,
agate
,
amethyst
and
rock crystal.
Water holds memory, and when water freezes, what form does it take? Crystals.
Lemurian Crystal: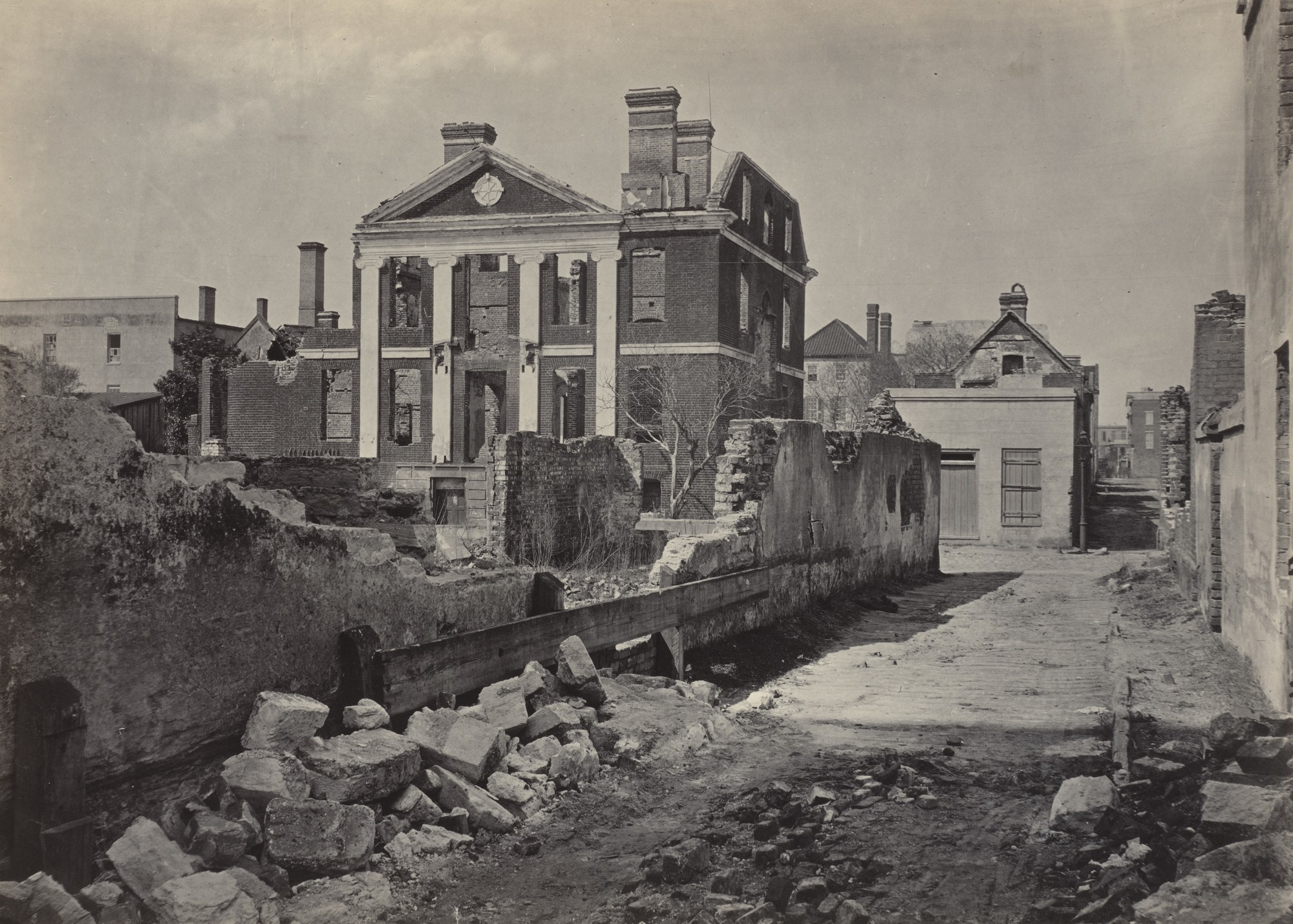 Is the history of Lemuria recorded in these Lemurian crystals? May sound crazy, but...
Superman and the Fortress of Solitude:
Superman's mother and father spoke to him through crytals. He placed the crystals in type of "CD player" and received messages from dead relatives.
Here we are shown crystals hold memory.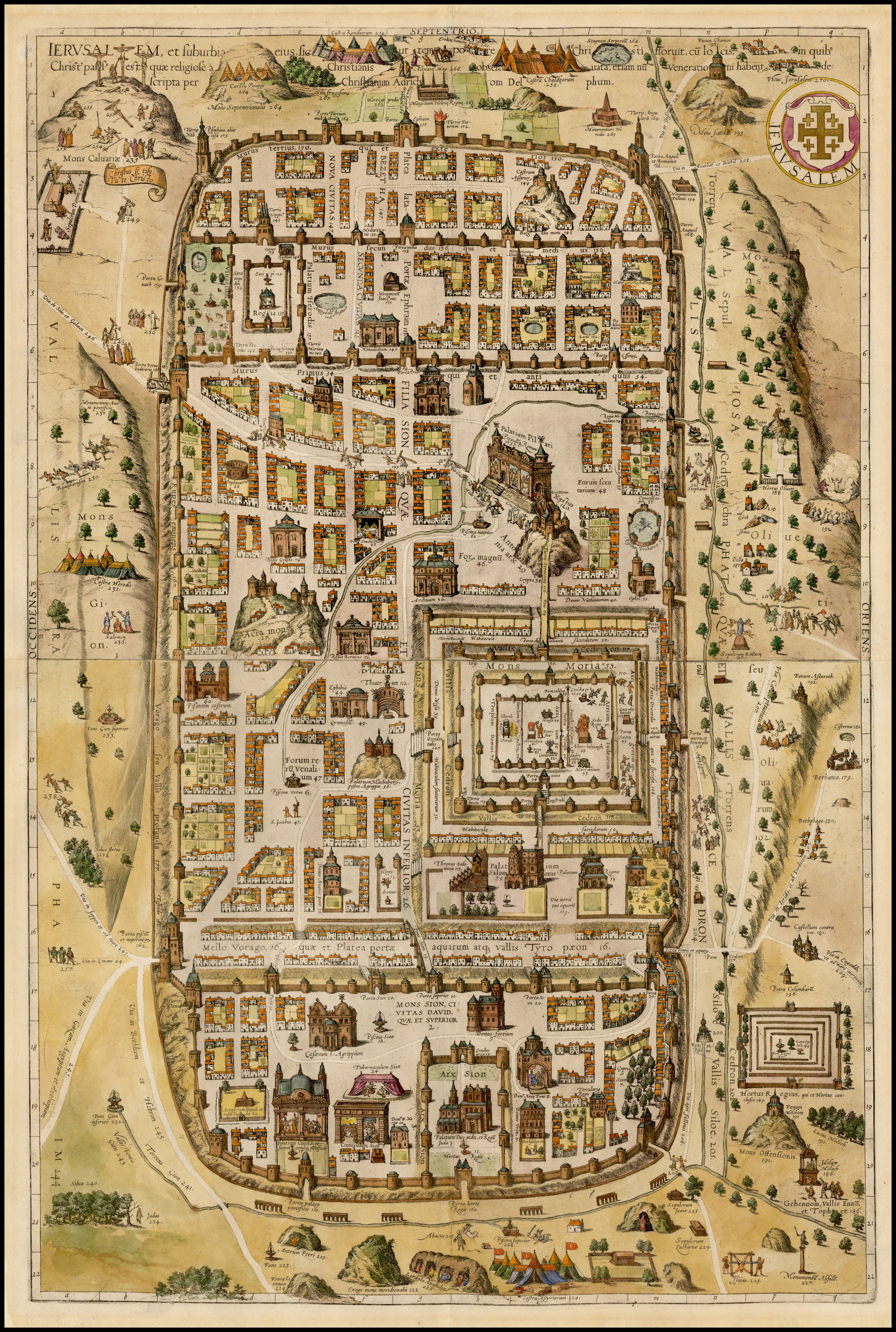 CDs reflective side has always reminded me of a crystal reflecting light, and CDs are records.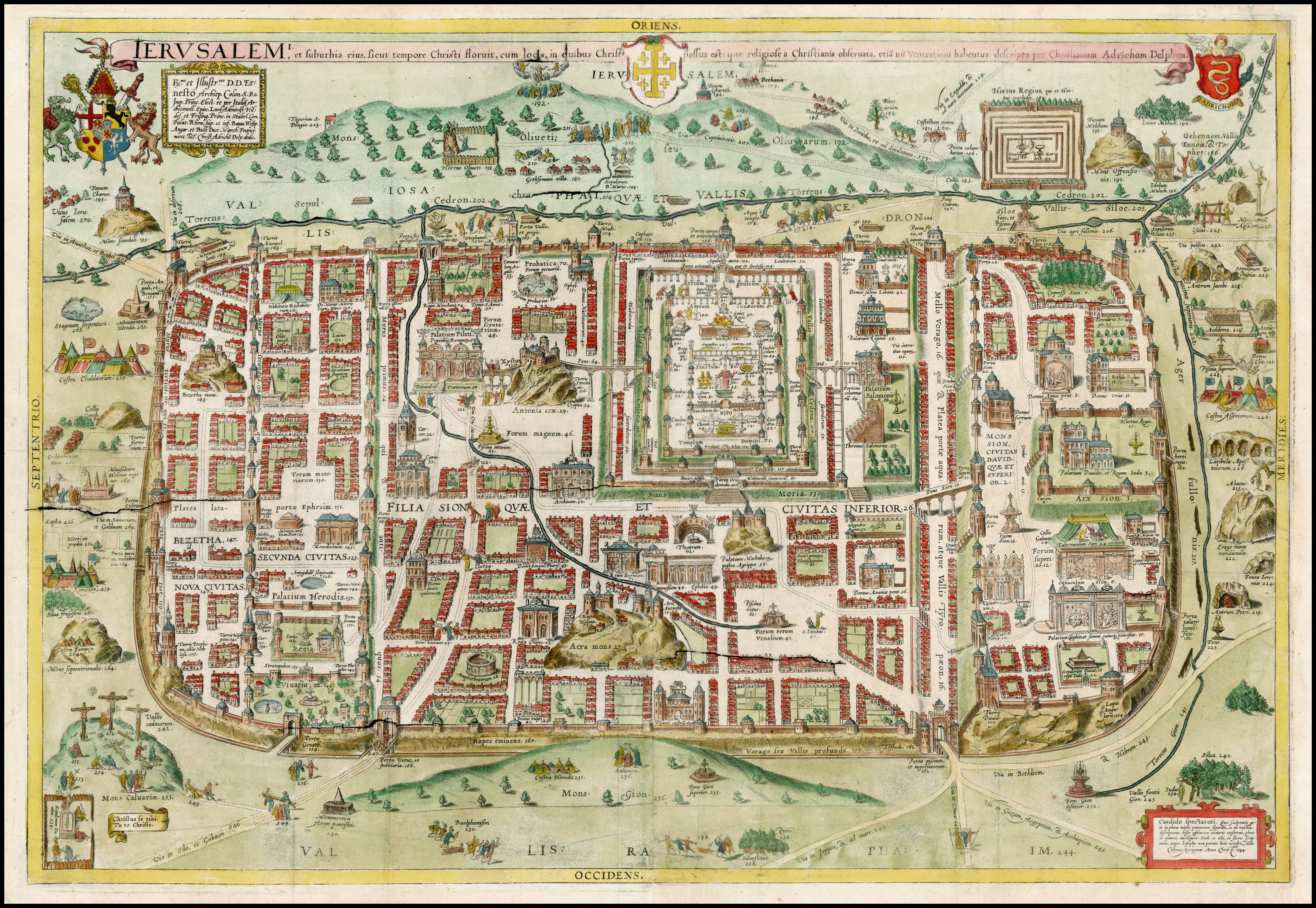 Japanese CD manufacturer
Memory
-Tech is offering to replicate CDs made from glass rather than the conventional
polycarbonate.
Polycarbonate - many carbons.
Carbon
:
Man, all life on earth, is composed of carbon. Carbon is composed of 6 electrons, 6 protons, and 6 neutrons.
Revelation 13:18 Here is wisdom. Let him that hath understanding count the number of the beast: for it is the number of a man; and his number is
Six hundred threescore and six.
Is Carbon the Mark of the Beast? Meaning, our bodies, or avatars are our prison? Is the belief that we are our bodies, belief in material over spiritual, the ultimate illusion?
A diamond is the ultimate symbol of materialism.
There is a trend now in which people can have the remains, ashes, of their loved ones truned into diamonds. Why? Diamonds are composed of carbon and so are our bodies.
Lifegem...
an authentic diamond created from the ashes of your loved one as a memorial to their unique & wonderful life.
LifeGem - Ashes to Diamonds
Crystals Need Conductors
:
In
Avatar
, the Hometree was on top of the richest deposits of unobtanium (considered a precious mineral for humans in the movie which they were mining), so the tree had to be removed. Unobtanium obviously translates into unobtainable. Is this because the materialistic (non-spiritual) reason for mining this prescious mineral is fruitless? Yes, they could physically attain the material, but the true nature of its purpose is unobtainable to greedy materialists?
Gold, silver, and copper are all conductors. They are found at the root systems of ancient trees. Is this how trees communicate? Are these prescious metals conductors through which trees communicate?
The implications of this are astonishing. This means that a single tree does not exist. Trees are a network. Seperation is an illusion. All trees are connected. It is said that enlightenment is attained when one sees through the illusion of seperateness and realizes we are all one.
We stole the internet from the trees. Nothing new under the sun.
Roman Soldiers Paid in Salt
:
Salt is a crystal.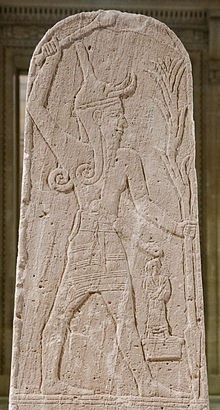 Roman soldiers were partly paid in salt. It is said to be from this that we get the word soldier – 'sal dare', meaning to give salt. From the same source we get the word salary, 'salarium'.
Salt was a scarce and expensive commodity and its value was legendary. To sit above or below the salt identified precedence in the seating arrangements at a feast, according to one's rank. Not to be worth one's salt was a great insult. The Bible compliments some men as being 'the salt of the earth'.
I was taught that Roman soldiers were paid in salt because salt cured, preserved, meat. In a time when there were no refrigeration units, salt was in high demand. I don't think that was the true reason for salt being used as salary.
Salt water is a good conductor of energy. We are taught not to eat too much salt, but we need salt in sufficient quantities for our bioelectric avatars to function properly.
3, 6, 9:
Remember 3?
"If you only knew the magnificence of the
3
,
6
and
9
, then you would have the key to the universe." - Nikola Tesla
"If you want to find the secrets of the universe, think in terms of energy, frequency and vibration" - Nikola Tesla
If you were to go to the Pyramid of Giza, you would see that not only are there the three larger pyramids at Giza, all side by side, which mirror the positions of the stars in Orion's Belt, but there is also a group of three smaller pyramids. If you look to nature, you will also see the use of threefold and sixfold symmetry, including the hexagonal tile shape in the honeycomb.
There are really only 9 numbers that repeat over and over again:
1-9, then 10.
10, 1+0=1
11, 1+1=2
12, 1+2=3
13, 1+3=4
14, 1+4=5
15, 1+5=6
16, 1+6=7
17, 1+7=8
18, 1+8=9
19, 1+9=10, 1+0=1
And on into infinity.
Remember
records
were called 45's?
Phonograph records come in the following sizes:
8 1/3: 8+1+3=12. 1+2=3
16 2/3: 1+6+2+3=12. 1+2=3
33: 3+3=6
45: 4+5=9
78: 7+8=15. 1+5=6.
Coincidence? Nah.
Fibonacci Sequence: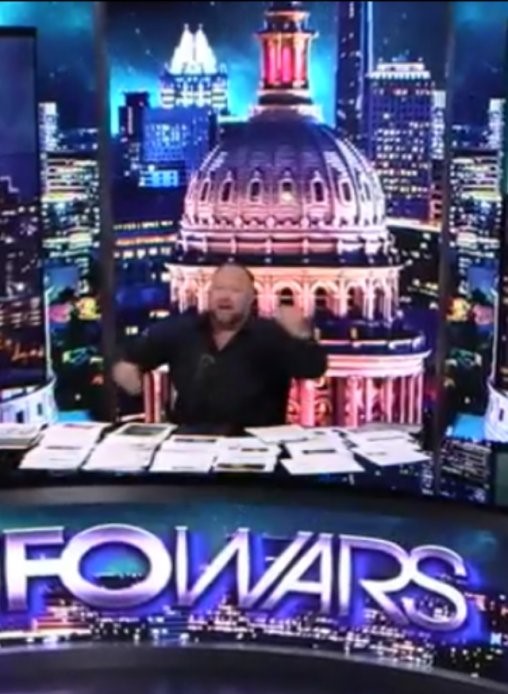 The first column is the Fibonacci Sequence, the Golden Ratio of all life.
1+1=2
1+2=3
2+3=5
3+5+8
And so on, ultimately culminating into a column of all nines and every 4th row a mixture of 3, 6, 9. Sometimes all 9's.
GrahamHancock.com Forums :: Mysteries - Graham Hancock Official Website
Solfeggio frequencies culminate to 3, 6, and 9. Add up the numbers. Always 3, 6, and 9.
Summary:
What does this have to do with Stolen History? I posit that the true history of this realm is stored everywhere. We store knowledge in our carbon-based avatars. Knowledge is stored in water, in crystals, and in all carbon-based materials. All of history exists here. It is recorded; it is just spread out all over this realm. If it were all to come together, unify, realize that it is "all one", then there is a complete history of all that has ever happened in this realm. The entire realm is a record of all history.
I do not know how to unify "all there is". How do we access this knowledge? Perhaps the beginning step is to create Superman's "CD player".