Messages

4,250
Reactions

17,007
This is the top level of mocking of the general public, I think. Now they plug holes in space with their fingers, and temporarily fix these holes with tape. That is in space.
Tell me it doesn't look like a drilled hole...

The leak, which was detected Wednesday night by flight controllers as the Expedition 56 crew slept, resulted in a small loss of cabin pressure. Flight controllers determined there was no immediate danger to the crew overnight. Upon waking at their normal hour, the crew's first task was to work with flight controllers at Mission Control in Houston and at the Russian Mission Control Center outside Moscow to locate the source of the leak.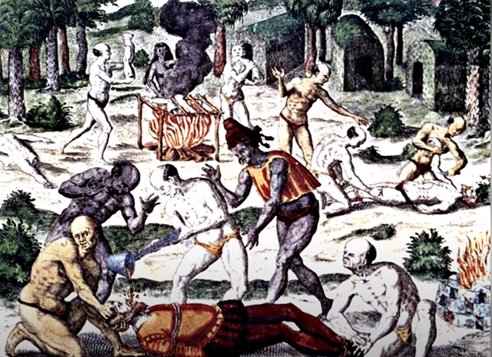 When the two-millimetre slash was detected, European Space Agency astronaut Alexander Gerst reportedly
put his finger over the hole
to try to plug the leak.
During a live feed from the ISS, Nasa's ground control were heard to comment: "Right now Alex has got his finger on that hole and I don't think that's the best remedy for it."
Once the hole was identified, crewmembers
applied Kapton tape
, which slowed the leak. "Flight controllers are working with the crew to develop a more comprehensive long-term repair," NASA added. "Once the patching is complete, additional leak checks will be performed. All station systems are stable, and the crew is in no danger as the work to develop a long-term repair continues."
LOL.
International Space Station crew repair leak in Russian craft
Astronauts use gauze, high-tech tape to plug hole on ISS
Astronaut uses finger to plug hole on space station