Messages

334
Reactions

1,944
This thread
Norumbega: Washington Monument and the Roman Empire
got me thinking about the truth that can be salvaged from all of the lies.
We know there was a world-wide civilization. The architecture tells us that, but there are also esoteric clues that we should be attending.
Emerald Tablets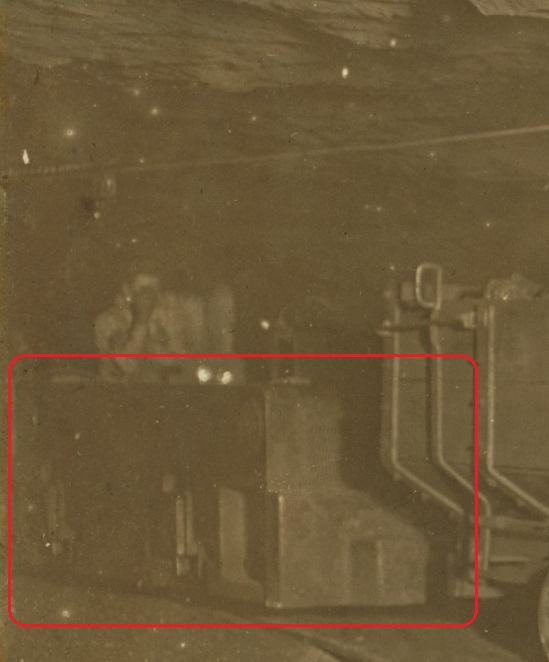 Emerald Tablet
​
That which is below is like that which is above & that which is above is like that which is below to do the miracles of one only thing
And as all things have been & arose from one by the meditation of one: so all things have their birth from this one thing by adaptation.
Washington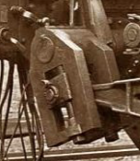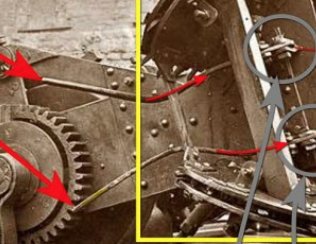 Buddha

Jesus
Mary Magdalene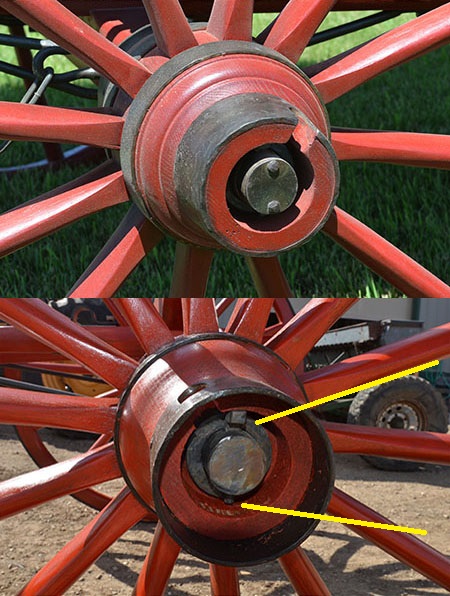 The Magician in the Tarot
And yes, even
The Baphomet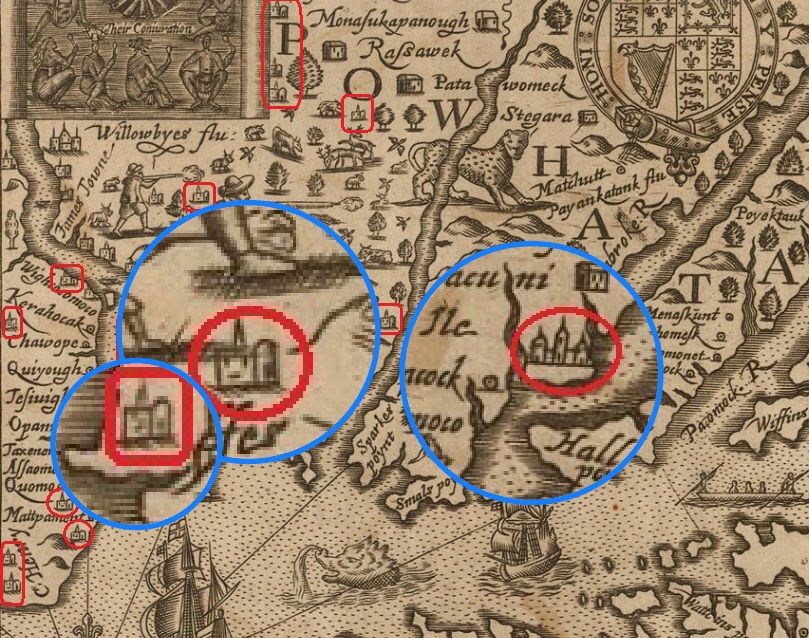 Those who search are given clues. This is one of them. Why, amongst all of the lies, does this truth stand firm, and what does "As Above, So Below" mean to you?