Messages

219
Reactions

992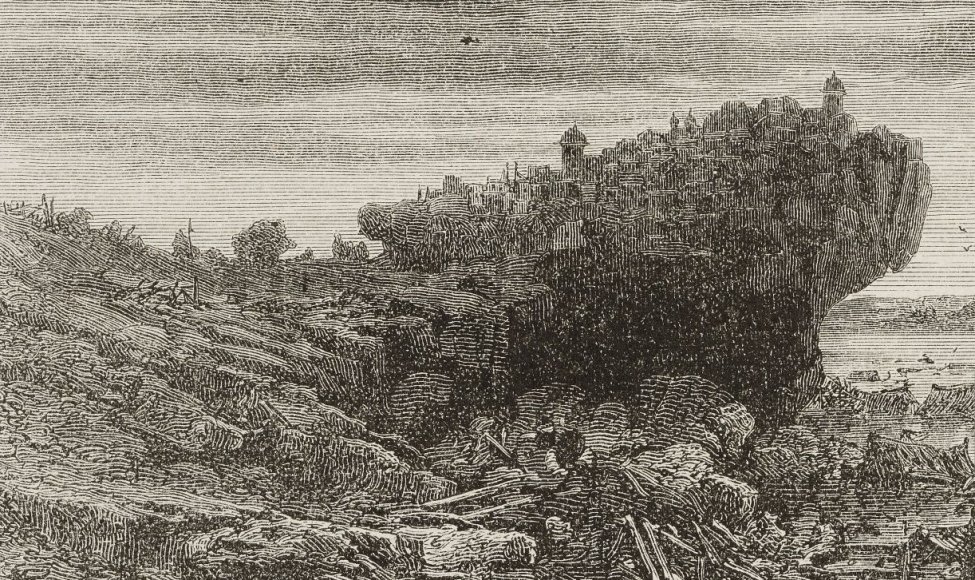 ​
It's funny where the rabbit hole takes you sometimes. I never expected to end up 150 feet underwater but, like bugs bunny, you never know where you're head is going to pop out of. After reading about the Vatican Secret Archives, I thought about another archive that was legendary:
THE LIBRARY OF ALEXANDRIA
​
I'm not going to get too heavy into the history as I simply don't have the time here, but feel free to check out the
Wikipedia article
for the mainstream telling.
What I'm going to add is that I think it's incredibly convenient that if history got completely distorted (and in some cases completely made up) in the middle ages, that they can point to this place and say "We'd love to prove that the past actually happened, when and how we say.. but the library burned down!". Sure, ok, fine, but let's go there and dig, maybe we'll find some old lost books? Well, look at that! It's 150 feet under water!
But how had the city sunk? Working with Goddio, geologist Jean-Daniel Stanley of the Smithsonian Institution's National Museum of Natural History examined dozens of drilled cores of sediment from the harbor depths. He determined that the edge of the ancient city had slid into the sea over the course of centuries because of a deadly combination of earthquakes, a tsunami and slow subsidence.
Raising Alexandria
I'll add more to this post later, including how basically any source about the library comes from the middle ages. Feel free to dig with me. The wikipedia article and the smithsonian ones are good places to start, if anything pops out and sounds strange, please post your thoughts here.
I suspect that this sad event never really happened and was just a convenient excuse for the dark ages that may have never happened at all. By pointing at Alexander they could justify pushing back the timeline a few hundred (or more?) years. I'm not sure if they KNEW that the city was under water in the middle ages, however. They might have just thought it ruined and destroyed.
On the one hand, it slipped into the sea. Or maybe the sea level naturally rose? Wow, what could make it rise that fast? The glaciers melting perhaps? Could these be ruins actually from a civilisation before 10,500BCE?