Messages

3,990
Reactions

15,456
Pretty sure it's not the first invention of this kind. I have not seen any proof of my allegations, but I think things of this nature were available long before the Industrial Revolution of the 19th century. This is just a hunch of mine if you will. Nevertheless, we have this 2008 claim that there was a car running on water. Obviously the technology got suppressed one more time.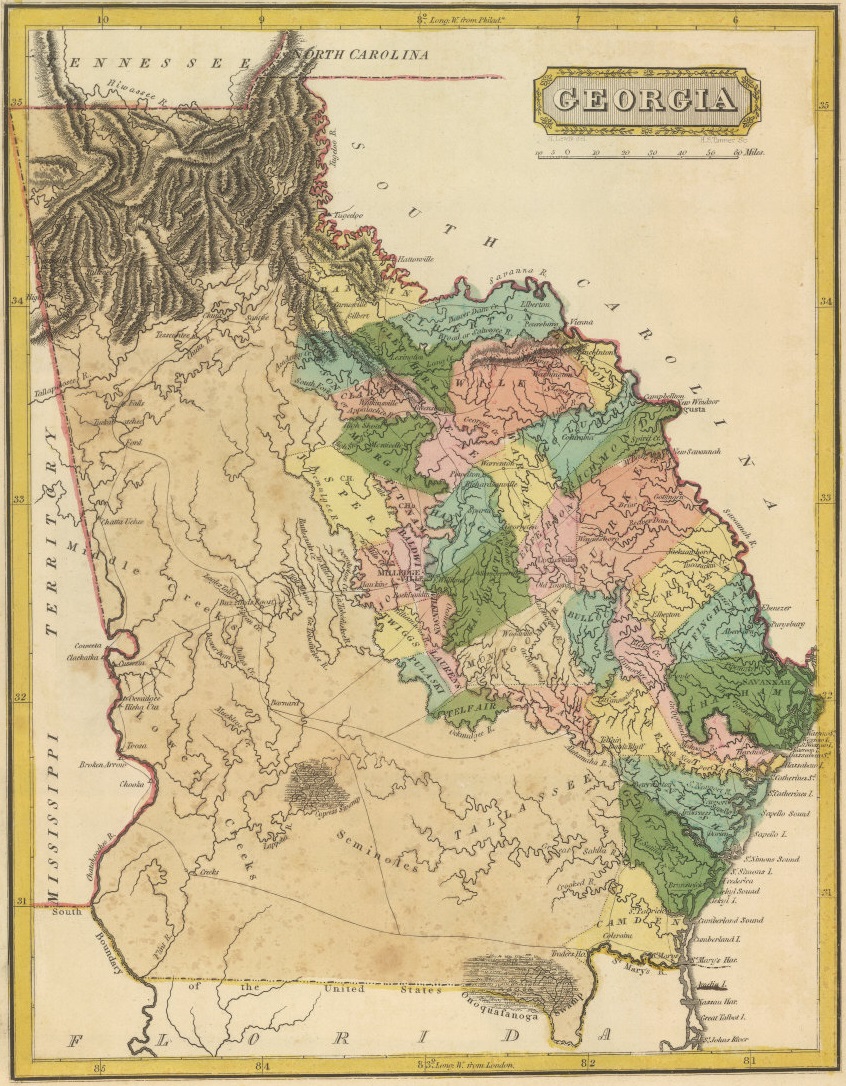 Tired of pumping expensive gasoline into your car? Well one Japanese company reveals an eco-friendly car that runs on water, using the company's generating system, which converts water into electrical power - possibly the world's first.
All you need is a liter of water - any kind of water to be exact, whether its river, rain, sea water, or even Japanese tea. Genepax unveiled a car that runs on water in the western Japanese city of Osaka. They say it's an electric powered car that runs solely on hydrogen dioxide.
"The main characteristic of this car is that no external input is needed. The car will continue to run as long as you have a bottle of water inside for you to add from time to time." According to Japanese broadcaster TV Tokyo, once the water is poured into a water tank at the back of the car, the newly invented energy generator takes out the hydrogen from the water, releases electrons and finally generates electrical power." - Kiyoshi Hirasawa, Genepax CEO
"We highly recommend our system since it does not require you to build up an infrastructure to recharge your batteries, which is usually the case for most electric cars.

According to the Genepax, 1 liter of water keeps the car running for about an hour with a speed of 80 kilometers or 50 miles an hour.

The company has just applied for a patent and is hoping to collaborate with Japanese automobile manufacturers to mass manufacture their invention in the very near future. " - Kiyoshi Hirasawa, Genepax CEO
Genepax Water Car: Too Good to be True? Yeah
Genepax: Review Of Gas Saving Electric, HHO Kits Like Gas2Electric, water4gas and gas4free.

* * * * *​
KD:
Do you think non-fossil fuel powered vehicle will ever be allowed by the powers of this world?