Messages

3,533
Reactions

13,128
Just like with any information, its comprehension depends on which angle you approach it from. If you are ready to accept that semi-naked Ancient Egyptians built the Pyramids using chisels and sleds, it will prevent you from considering other possibilities. Any attempts at visualization of the process, and the fact that we would not be able to repeat the feat today
(using the same technique)
are irrelevant when all the facts contradicting the official narrative are being ignored. Blind faith, it probably is.
Well, that said I wanted to present this thread on the 19th century Engineering magazines which are somewhat hard to find, though there are tons of them digitized by Google. There might be a lot of these magazines out there, but hundreds of them are still missing. Below we have an image of the 1868 Engineering Magazine. It is volume 19. As you can see, with the "old series" that makes it volume 88. Two volumes were being published every year. This in turn means that we have 35 years and 70 volumes preceding this one. God knows what we had prior to approximately 1833, but there had to be something. That "something" we might never get a chance to see.
Keep in mind that Sir Henry Bessemer, developed the first process for manufacturing steel inexpensively (1856), leading to the development of the Bessemer converter. This Bessemer process invention should be a thread of its own, but prior to it steel was available in very small quantities. That leaves us with pig and cast iron.
1850-1860's, what do we know about that time from the traditional narrative point of view? It was the time when multiple wars were co-existing with the so-called Industrial Revolution. Here are some of the World Population details:
1750 - 700 million
1800 - 1 billion
1850 - 1.2 billion
1900 - 1.6 billion
2018 - 7.7 billion
We are interested in 1850's in this case.
(For our population numbers shenanigans please visit this thread here.)
According to our traditional narrative, only Europe, North America were, for the most part, capable of inventing things. That leaves us with the below for 1850:
206 million people - Europe
28 million - North America
With a high degree of certainty, it sounds like "screw the rest of the World". Only Europe, and the East coast of the North American continent were inventing things. Simultaneously, Europe was fighting everywhere they had a pleasure of visiting. Naturally, the question of what education would allow for such a high concentration of "innovative vision" comes to mind. At least to mine it does.
235 millions of people, half of which had to be women who did not even have a Right to vote, some had to be children, and some had to be too old to invent anything. The remainder had to be fighting wars, supplying wars while simultaneously inventing things.Those same very things depicted in the engineering magazines I'm talking about. Here are just some of the links to those magazines:
Some of the related SH threads are:
The equipment published in the above magazines could put a serious dent into the plantation slavery narrative. I have hard time imagining that an army of people involved in manual labor could be cheaper, and more effective when compared to the machinery presented in the magazines.
Those people did not mess around, and to build this 1870 cannon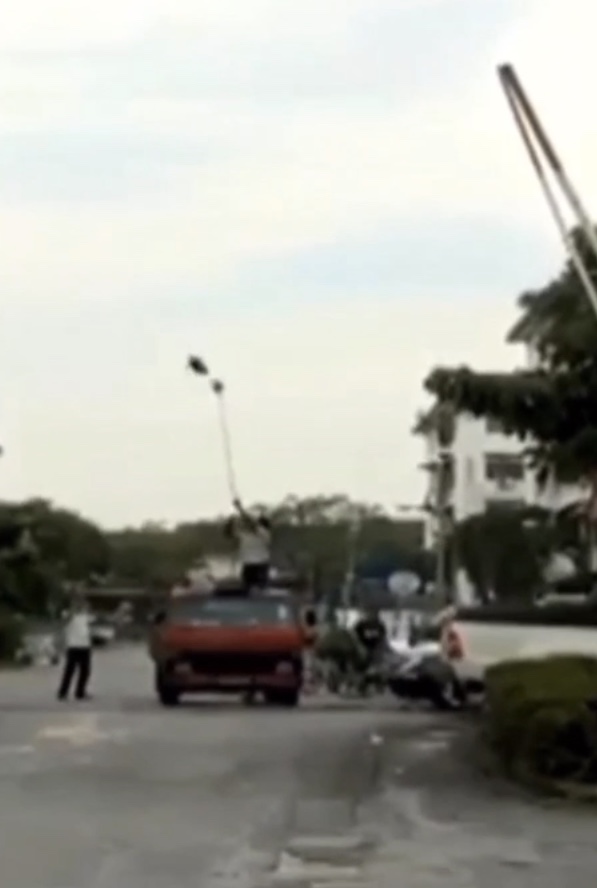 ​
they had this "simple" machine ready since at least 1868. Obviously since much earlier, but this is the date of the pub.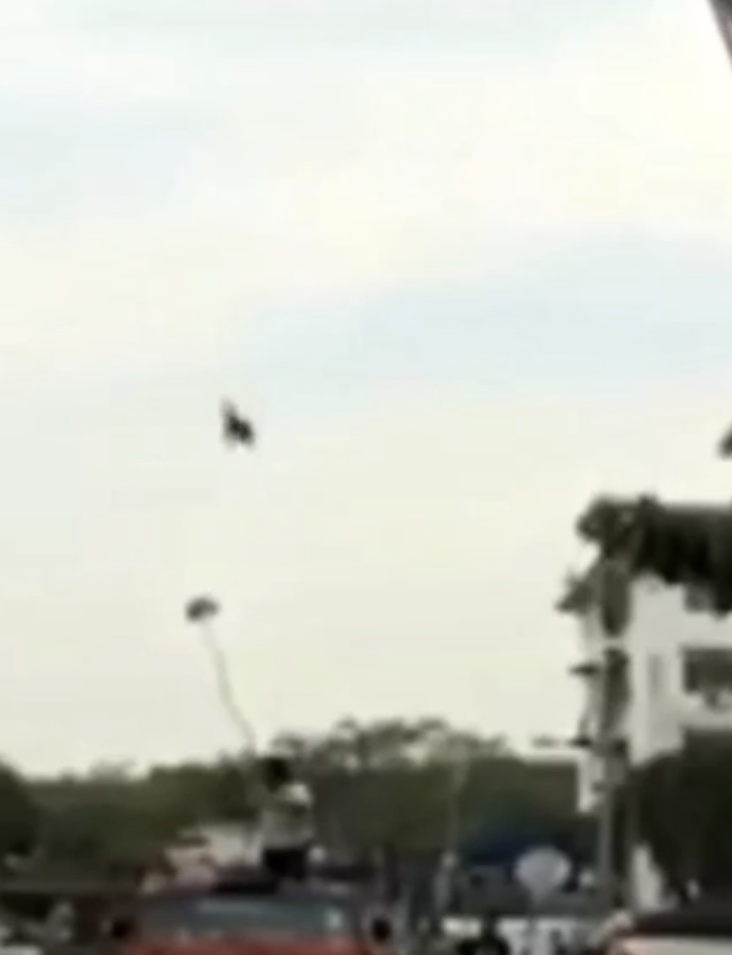 ​
And they really needed the
Dovetails
in 1868. To simplify the process they simply invented the below machine.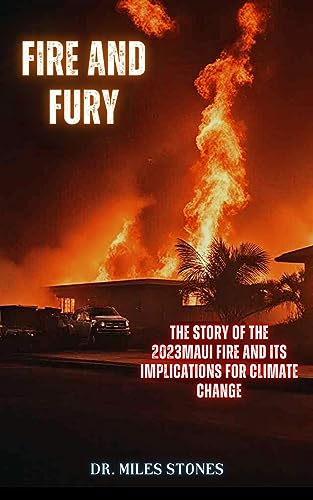 Manganese Battery with Alkaline Salts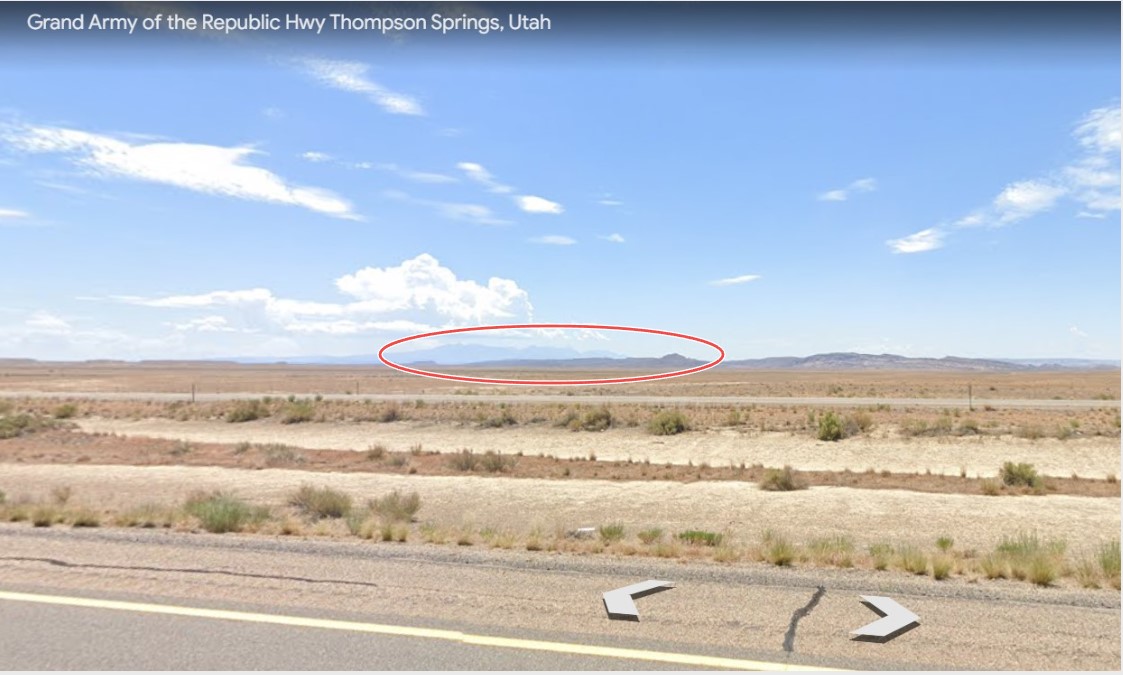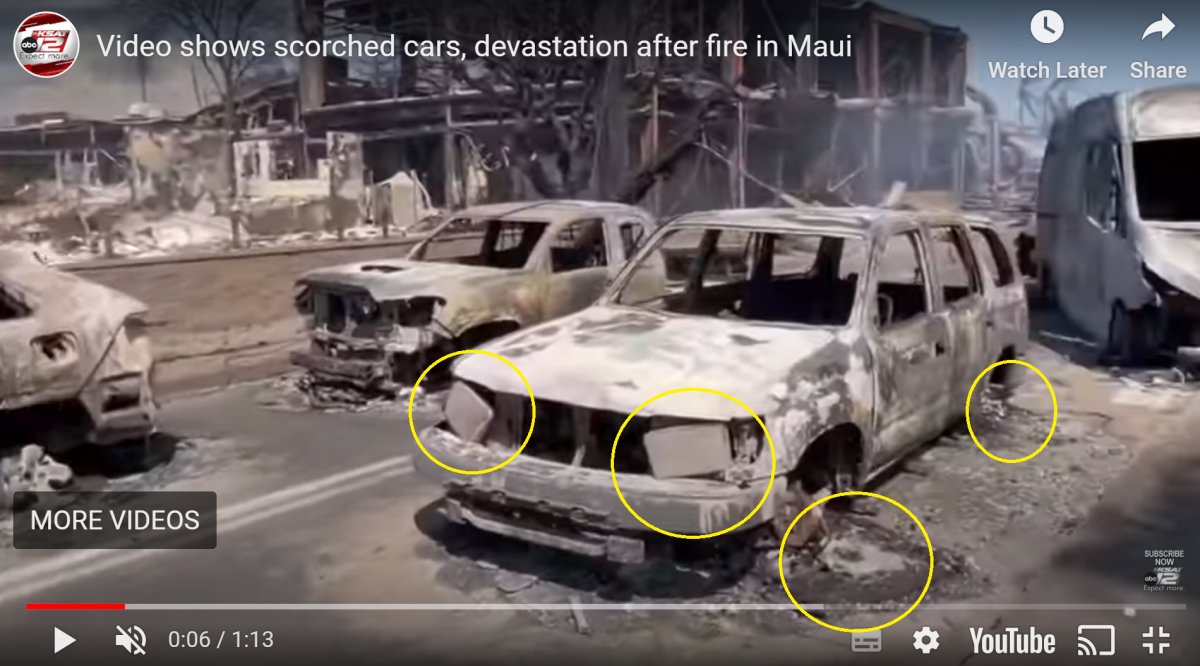 1868 - The Mechanic's Magazine - page 203
​
There is much more
here
and
here
.
KD:
I accept that by now my judgment of what normal is
(for 1850s)
could be skewed. Please look through some of the above linked magazines, and if you see a piece of machinery which surprises you, please share it. It's just the things presented there, are outside of my former understanding of that time frame. Additionally, if you find any other related engineering magazines from the same time frame (and 1830s would be super great), please post a link.