Messages

4,846
Reactions

19,861
Just wanted to throw this out there. I keep on getting this notion, that some things do not belong to their time. On one hand the information is available if you know what to look for. On the other hand we do not run into stuff like this every day. I find it particularly weird, when a technological achievement gets itself a five line
Wikipedia
page, like it is really insignificant. And when we talk about an electric scooter made in 1915, I would definitely want to get more info on the 1915 electrical battery, for example.
"The Autoped was an early motor scooter manufactured by the Autoped Company of Long Island City, New York from 1915 to 1921.
The driver stood on a platform with 10-inch tires and operated the machine using only the handlebars and steering column, pushing them forward to engage the clutch, using a lever on the handlebar to control the throttle, and pulling the handlebars and column back to disengage the clutch and apply the brake. After riding, the steering column would be folded onto the platform to store the scooter more easily. The engine was an air-cooled, 4-stroke, 155 cc engine over the front wheel. The bike came with a headlamp and tail lamp, a Klaxon horn, and a toolbox. Developed during wartime and gasoline rationing, it was quite efficient, but was not widely distributed. An electric version was also available with a motor on the front wheel.
This is normal, right? 1917 Autoped Ad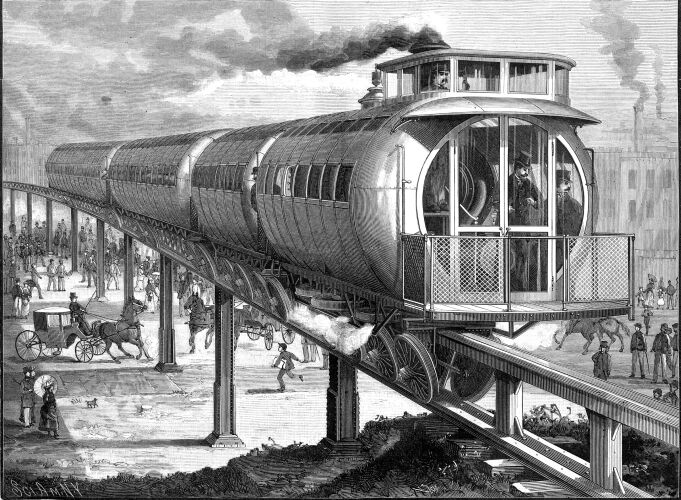 Feeling bamboozled yet? They were classy back then...
​
A patent for the Autoped as a "self-propelled vehicle" was applied for in July 1913 and granted in July 1916. An early description of the Autoped described it as having a hollow steering column that acted as the fuel tank. However, the production version had a fuel tank above the front mudguard."
-
Nothing else in Wiki
1915-1919 Autoped ​
Mail delivery in 1915 - 1920
Meet 100 miles per gallon prior to 1920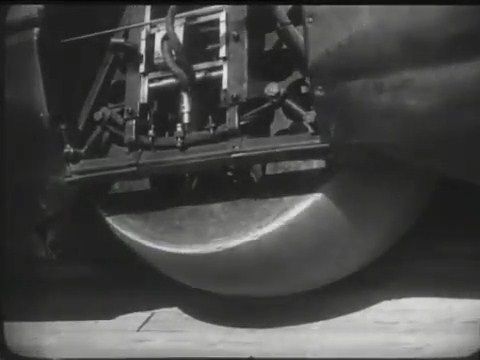 source
​
Wiki says about these scooters
> "Developed during wartime and gasoline rationing, it was quite efficient, but was not widely distributed."
Yet this 1919 article excerpt from
The Badminton Magazine of Sports and Pastimes, Volume 52 states this.
​
Fun fact:
Records show that the
first patent
for an electric personal transport device, an electric motorcycle by chance, was filed in late
1895
by inventor Ogden Bolten Jr. of Ohio, United States. Ogden's design is crude by today's standards, but it was revolutionary at the time of its conception.
Anyways, it was just a little piece of info pertaining to something developed 100 years ago. Coincidentally this something (electric scooter) had to wait for almost 100 years to be adopted.