Messages

635
Reactions

2,125
When was this built, did it take 18 months for starters
Photo says July 19, 1900. So, that's 10 months before the show started and just under a year after construction started.
Buffalo was bumpin'
...
Why don't you tell me where you think you see lathe in this picture, because there is not much visible. Also just what it is you think those guys are doing.
i was thinking this resembles lathe. and maybe those guys are posing for the photographer. it's photography 101. look busy, boys!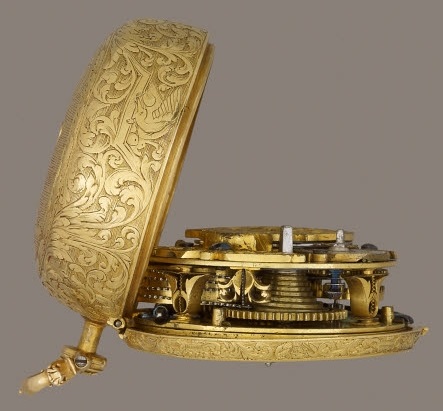 Haha. I don't need to be told what construction is. If this is what you think it looks like you are dead wrong.
i do have to ask again then, what do you think is going on here with this Pan Am. what am i dead wrong about, that we built this? you think these buildings were there and they just decided to throw a party there and then after the party was over, take pictures of the demolition but make it look like they are constructing it so that people on the internet in 100 years won't be able to tell Atlantis was actually in the suburbs of Buffalo?
without asking me back a question, what is your take? call it like you see it.
on edit: just so we're clear, you could be absolutely correct if you are thinking this is actual demolition and not construction. they sold all the valuable remains. they had money to re-coup! however, this was in the "construction" bin section of photographs
like i said, there are 20 more that show the workforce. i ran out of time and only got to the first initial photos. there are photos of those crazy 4 pillars and the electric tower in multiple building stages. i was shocked.
Last edited: