Messages

658
Reactions

2,240
Everyone seems to ignore Buffalo's magnificent pan am of 1901. Full of electricity, the grossly infatuated architecture and street thugs taboot. What I just wanted to mention (this is my first post here, thanks for having me)... I think this idea that Pan Ams were partly used to set up the demolition of sketchy old buildings and erasing history through rebranding is just too much. There is just too much evidence that in fact, these incredibly grand buildings were simply 2x4s and plaster. Plaster by the finest Italian plaster/magicians of the period.
While I love the romanticism of the erase-by-demolition, however at best, I can only assume that the Pan Ams were nothing more than a money maker. And not too difficult to pull off. Let's look at some photos...
The Temple of Music
- The shooting of President Who Cares by some dude named Blah blah blah. McKinley becomes President at some other dude's house and Buffalo names a bunch of schools and streets after him. Certainly that story is an entirely different thread. Cool Temple tho...
Definitely not from the past, these fools had a stadium going!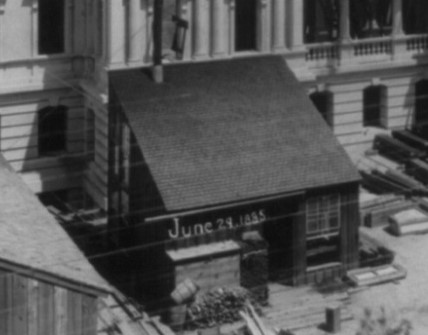 How about this for an entrance...
So yeah, these are all most definitely built on the spot, prior to the Pan Am's opening. Not only was this a colossal undertaking, they pulled it off flawlessly. I am an amateur master of Buffalo city maps. I know the years, the plots and lots of the land. There was nothing on this site prior to 1901. Well, since Buffalo's magical 'Burning of Buffalo' drama in the magic year of 1813.
Here are some very straight forward images of construction...
They were building in the snows of winter!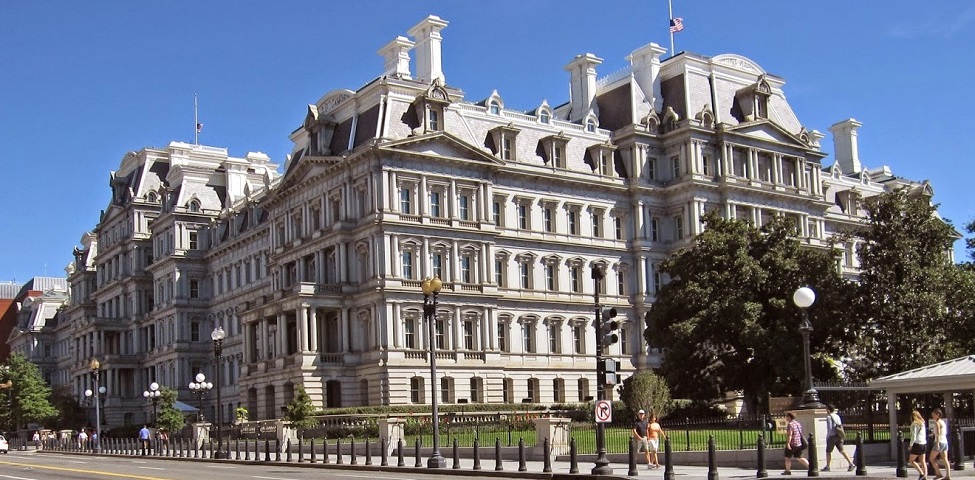 Here are the 2x4's in the picture below ready for lathe and plaster.​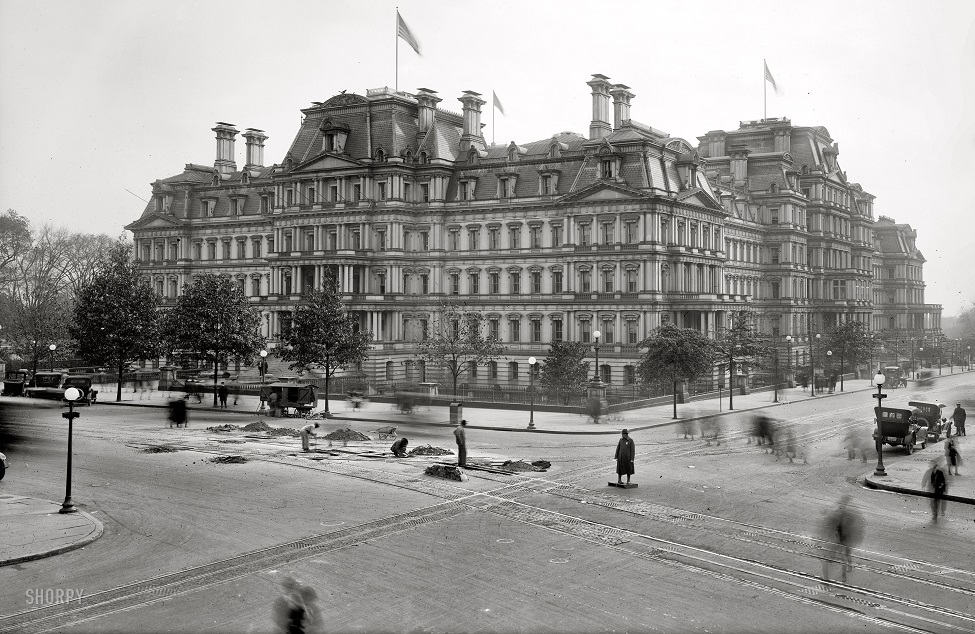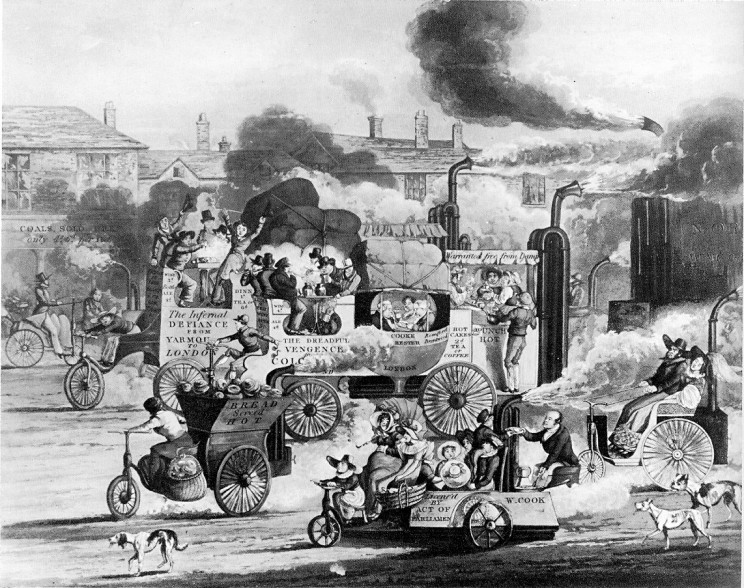 A side topic on this could be the whole Tesla involvement. Rumor has it, he visited the Pan Am for "a few hours on his way down to New York City". What a load of shit. No photos, no first hand accounts. Tesla has been lauded as harnessing power from Niagara Falls 20 miles away, by wire, of course. Tesla was probably the real shooter of President "Thirsty Bill" McKinley.
Buffalo, the City of Lights, the Rainbow City, Electric City: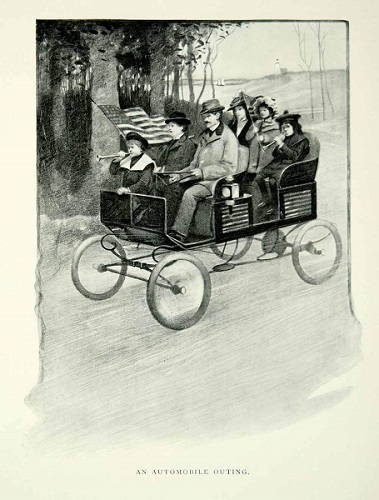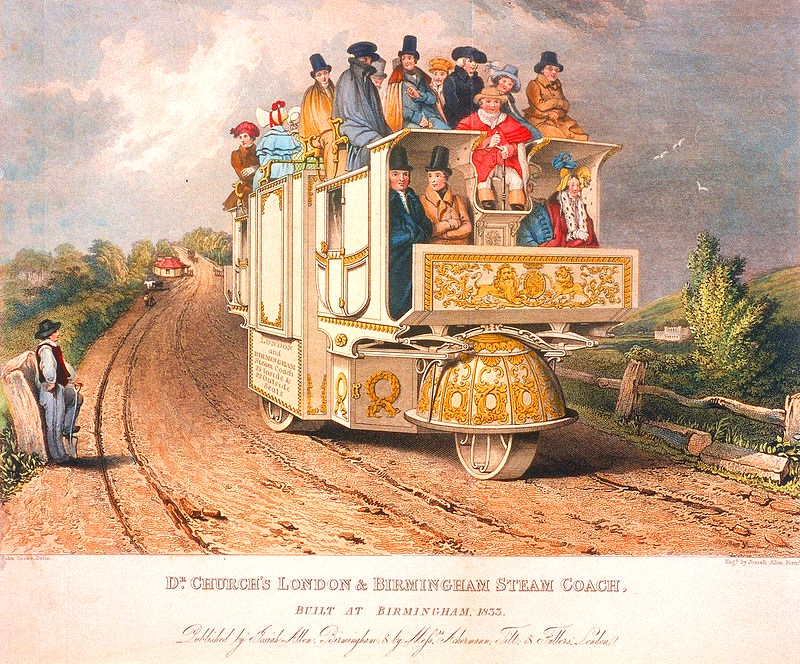 These idiots even had gondolas surfing around a man made canal system. Take THAT 'we couldnt build the Erie Canal' theorists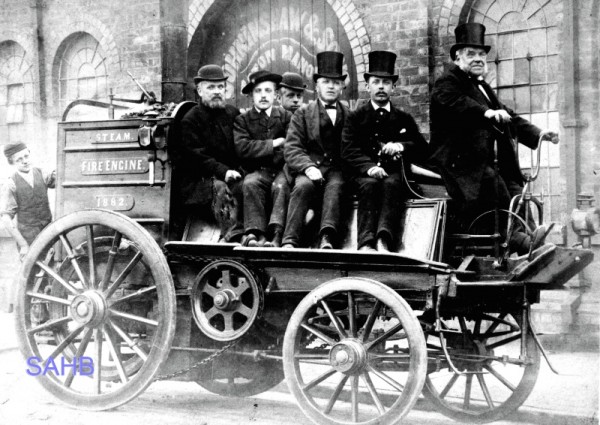 And to end my thoughts on this whole Pan Am discussion... There does happen to be one surviving building from the Pan Am. It was called The New York State Building. This building was built with actual construction materials, stone, marble and whatever else. It was built specifically for the Pan Am and then to be specifically used as
The Buffalo Historical Society (later)
.
It matches the wanna be greco-roman-classical-hyperborean style like good foot soldiers...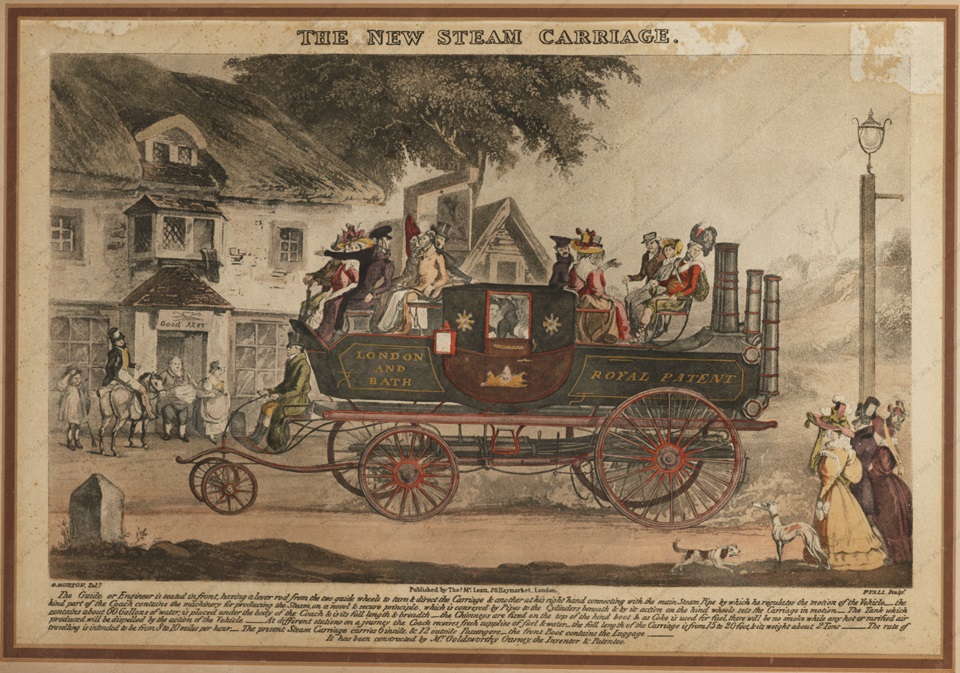 Buffalo, New York
. One of the first major cities/hub in the infant days of the United States to have suffered a "great fire". In 1813, they (the British, they totally own it) washed Buffalo away, to be ably prepped to house the 2nd highest concentration of millionaires by 1901.
Last edited: