Messages

3,250
Reactions

10,846
"A hard and thick stratum of lava arches in the buried city, the streets of which are regularly laid out and enclosed by walls of stone, which is cut and dressed in a fairly good, although rude style of masonry. A hall 30 by 100 feet was discovered with stone benches and tools of all descriptions for mechanical service. Further search disclosed statues and images made of a composition closely resembling bronze, lacking luster. A stone fountain was found, situated in a wide court or street, and from it a stream of perfectly pure water was flowing, which was found to be strongly impregnated with lime.
Incredible rude style masonry and artifacts have been identified. Including stone benches, bronze and flint knives, stone and granite hammers, metal statues, metallic saws and a stone fountain that flowed with "perfectly pure water", which was found to be impregnated with lime.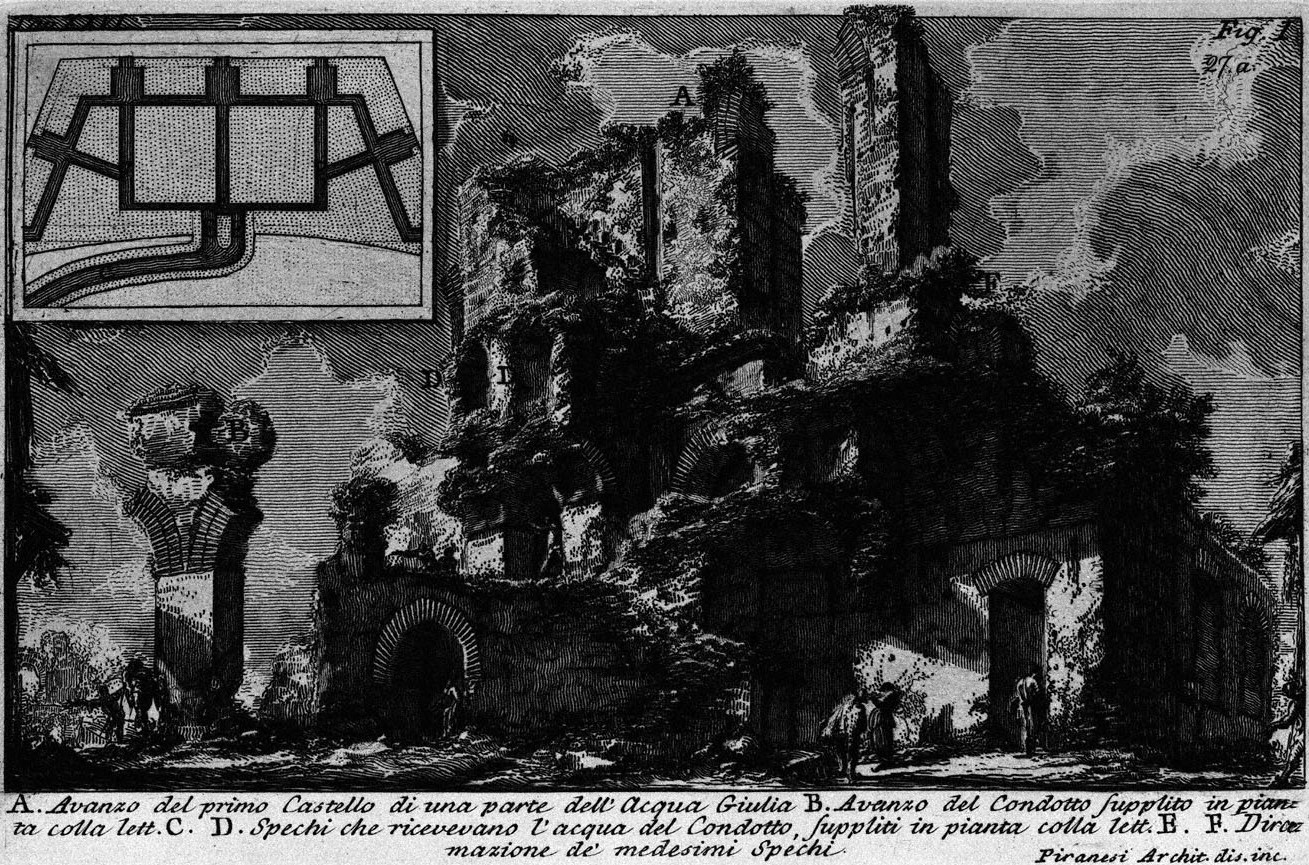 Lying beside the fountain were portions of the skeleton of a human being. The bones of the leg measured, the femur four and one-half feet, the tibia four feet and three inches, showing that when alive the figure was three times the size of an ordinary man, and possessed of a wonderful muscular power and quickness.
The head bones had separated in two places, the sagittal and the coronal suturis having been destroyed. The implements found embrace bronze and flint knives, stone and granite hammers, metallic saws of rude workmanship, but proved metal, and others of similar character, they are no so highly polished, nor so accurately made as those now finished by our best mechanics, but they show skill and an evidence of an advanced civilization that are positively wonderful.
The New York Times article ends by writing that "a further extended search will be made in a day or two". -
New York Times, April 8th, 1885.
Today's sources
Of course, the news is being presented as an 1885 April Fools joke
(on April 8th)
, and a hoax. What's new there?
* * *​
KD:
Any opinions on this one?