Messages

4,241
Reactions

16,964
While scientists keep on ridiculing those surrealist ruin artists we can form opinions of our own. Sometimes evidence speaks for itself.
Claude Lorrain (born Claude Gellée c. 1600 – 1682) was a French painter, draughtsman and etcher of the Baroque era. He spent most of his life in Italy, and is one of the earliest important artists, to concentrate on landscape painting.
Claude Lorrain

1600-1682
​
View of Campo Vaccino in Rome
before 1682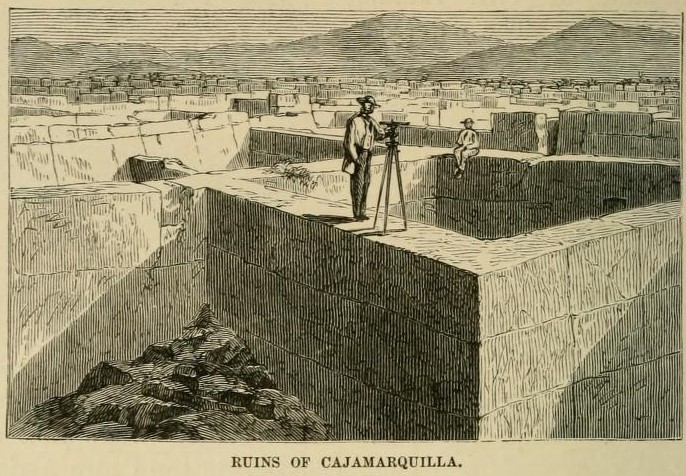 View of Campo Vaccino in Rome
Age of Photography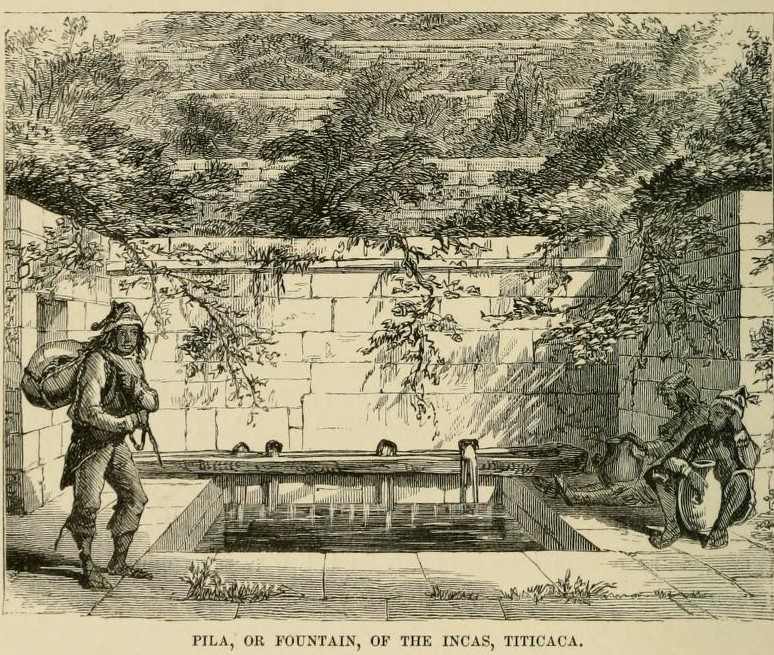 * * * * *
​
KD:
obviously dates could be, and probably are wrong. Yet, we can still work with approximates, and see things which match real landscapes. Establishing the time frame of the catastrophe which displaced the giants, could be an important step in our endeavors.