Messages

4,215
Reactions

16,800
Every single article pertaining to this, allegedly, 1597 revolver contains nothing but speculations. The official story says that this gun was made by a certain gunsmith named Hans Stopler. Apparently a stamp mark of a horse spur, told the director of Maihaugen Folk Museum, Gaute Jacobsen, that it was made by this Hans Stopler. The horse spur somehow was able to indicate, that the revolver was made in 1597.
Unfortunately, there are many treasures hidden away in Norwegian
museum storage rooms that the public rarely or never get to see.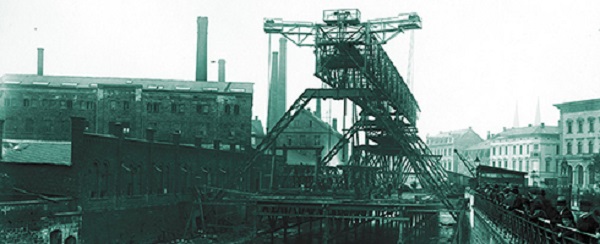 The revolver currently

resides in the storage room

s of the
Maihaugen Folk Museum in Lillehammer, Norway.

​
Although the first owner of the gun is unknown, it is clear that the gun at some point was acquired by a Norwegian general
George von Reichwein
. The silver tag on the bottom of the grip has the general's name on it and date of 1636.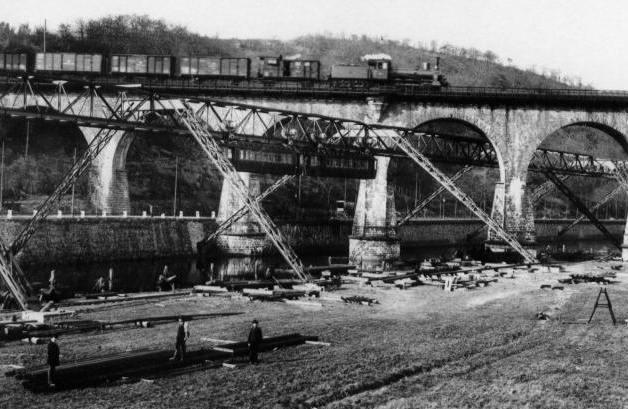 This is where we get into the Nosovsky and Fomenko "New Chronology" territory. Nowhere on the bottom of the grip does it say 1636. In fact, it says J.636. In other words, it is year 636 from Jesus. Whether it suggests that this revolver is 1382 years old, or that Jesus was born 1018 years ago, is up for a debate. I, personally, do not believe that J.636 means 1636.
It is an eight shot black powder flintlock revolver. Each chamber has a sort of a shutter designed to hold the priming charge. Presumably, they were driven open either upon hammer strike or manually.
Although it looks like a nice little gun, it is in fact a massive one.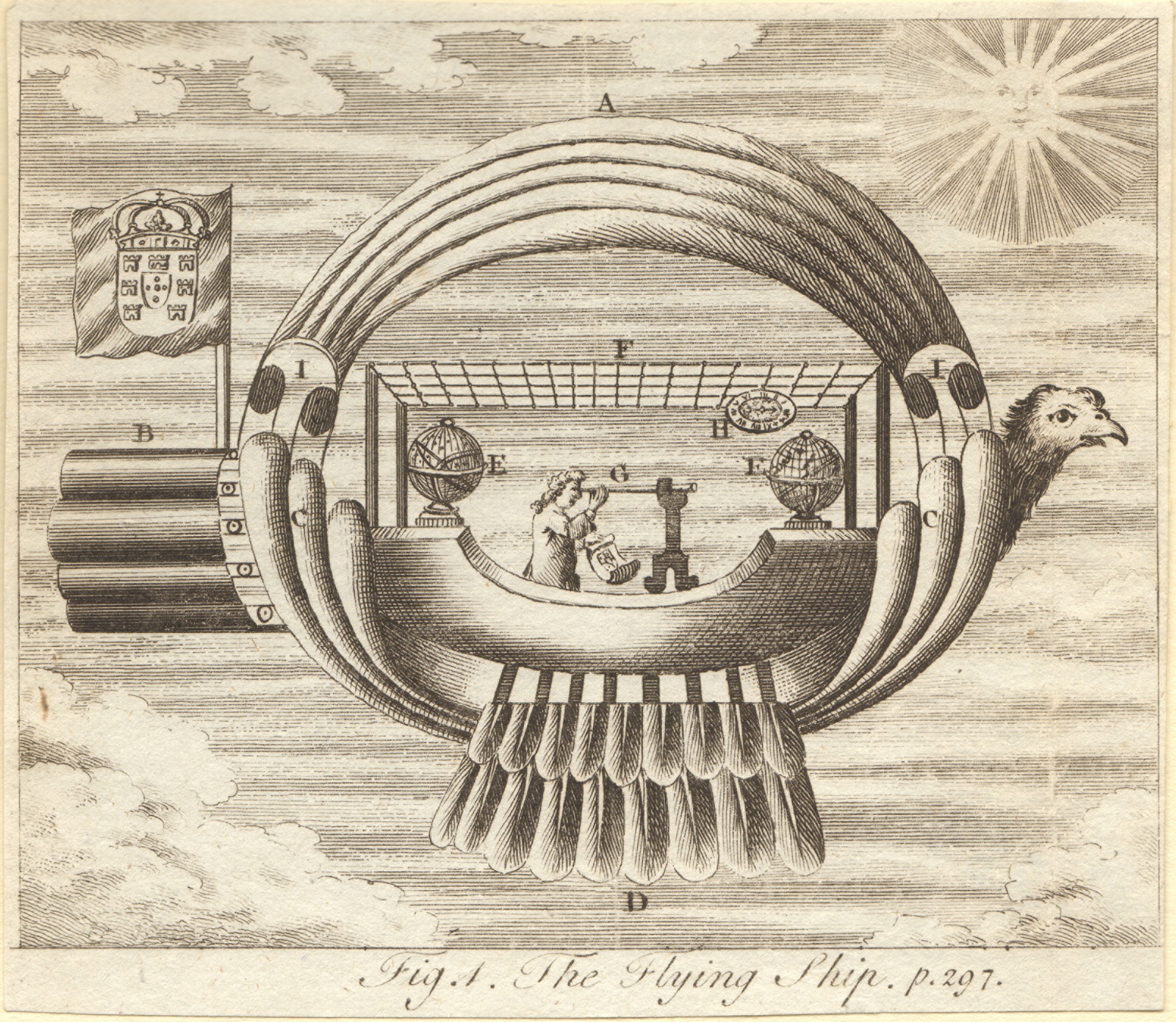 The gunsmith's mark is still clearly visible.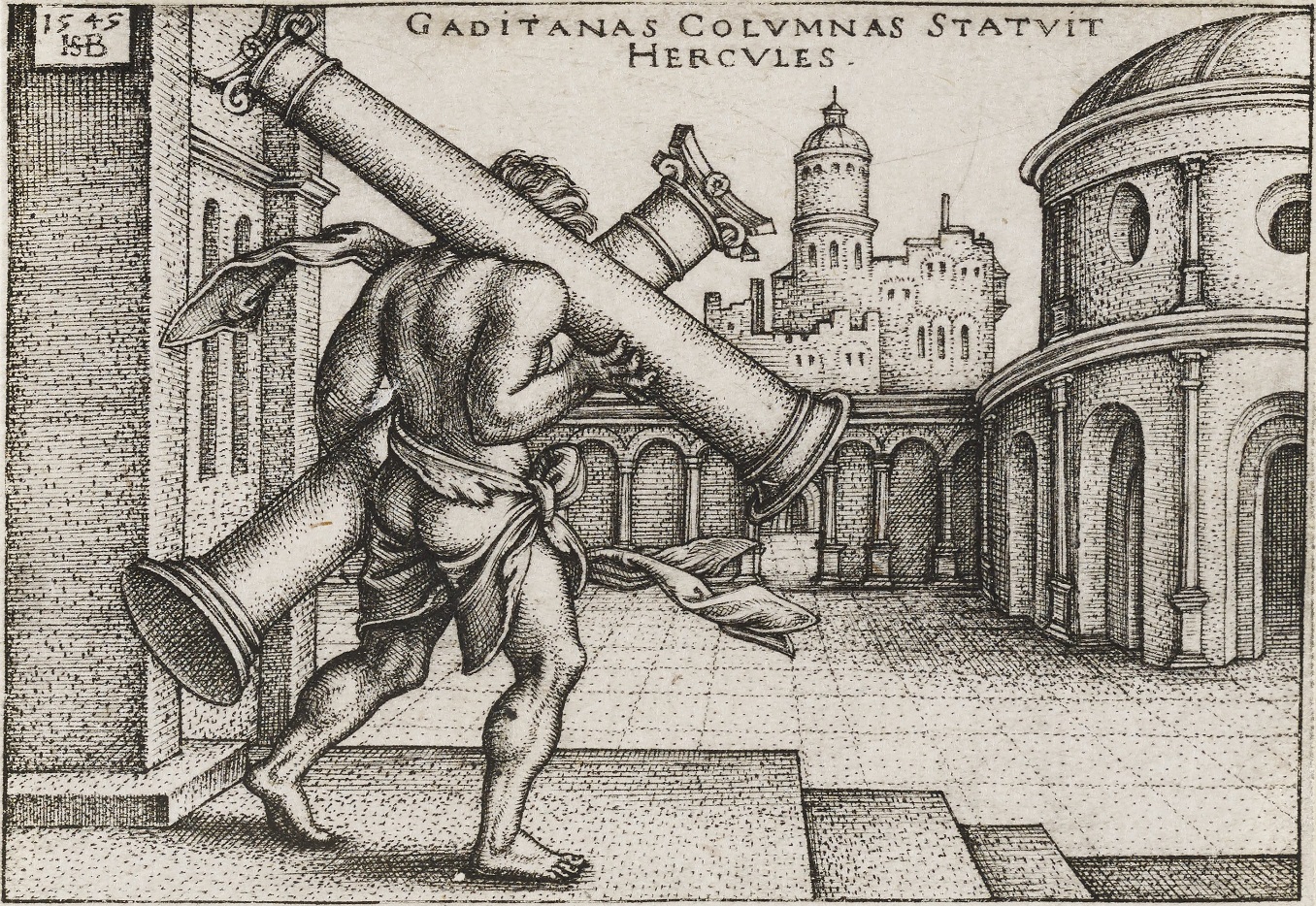 It was a very advanced design for the era, but it was also extremely hard and expensive to manufacture. Because of that, the revolver concept wasn't wide spread until the advances in manufacturing technology made it possible to produce them in larger scale and at a reasonable cost. Just imagine what it took to make this gun more than 400 years ago, in late 16th century.
"It's clear that the gunsmith or "weapons blacksmith" Hans Stopler knew what he was doing. This is no working prototype or proof-of-concept. It's a highly refined firearm, something that would stand out without any embellishments. It may be the oldest revolver but it's easy to see that it's built on established conventions — surviving or otherwise, this isn't likely to be the earliest revolver ever made.
Each pan cover travels in tight tracks and is individually sprung to prevent the covers from opening unintentionally. The cylinder is indexed to ensure proper barrel alignment and locks into a spring-loaded detent. And the frizzen has been worked to mount to the barrel lug since the gun can't use side plates.
To turn the next chamber into position the user has to rotate each chamber into place by hand — cocking the hammer does not turn the cylinder. Still, with eight shots between reloads, this revolver embodies sixteenth-century fire superiority. Cock the hammer, turn the cylinder, slide the pan cover off and fire again." -
Max Slowik, Guns America
Maihaugen - Wikipedia
The World's Oldest Existing Revolver – 1597
World's Oldest Known Revolver - The Firearm Blog
* * * * *
​
KD:
It appears, that this 1597 date is a pure speculation. This "horse spur" mark could have been placed on this revolver 300 years after it was made. It is still not clear how Gaute Jacobsen got 1597 out of this mark. Why not 1596, or 1598 for example? J.636 also raises a question or two.
One of the issues we have here is the
"ahead of its time"
gunsmith skills, and general appearance of this weapon. Who was this Hans Stopler? Where did he go to school? Did he even exist?
Hans Stopler
no info

​
Those "semi-ancient" guys had to have everything done beautifully, no matter what they were creating buildings, guns, or whatever.
This revolver only came out of its storage room due to some event in Norway. The subliminal message here is that we have thousands of artifacts hiding in the museum vaults. They just keep on sitting there without ever seeing the light of day. And the will keep on siting there until the
Judgement Day
.